Back to Case studies
SRV: Offering urban happiness through high-quality digital services
Together with our client, we created modern services for living that place SRV's new apartment buildings in Helsinki's Kalasatama district in a class of their own, in terms of everyday convenience and quality of life.
SRV is building REDI, a complex of eight tower buildings and a shopping centre in the Kalasatama district of Helsinki. It is an entirely new part of the city, an environment that supports community spirit and offers good transport links and accessible services. In Kalasatama, SRV wanted to take housing services to a new level. It needed smart solutions – a digital platform for facilitating the residents' everyday lives – to offer a quality way of life with the highest level of convenience.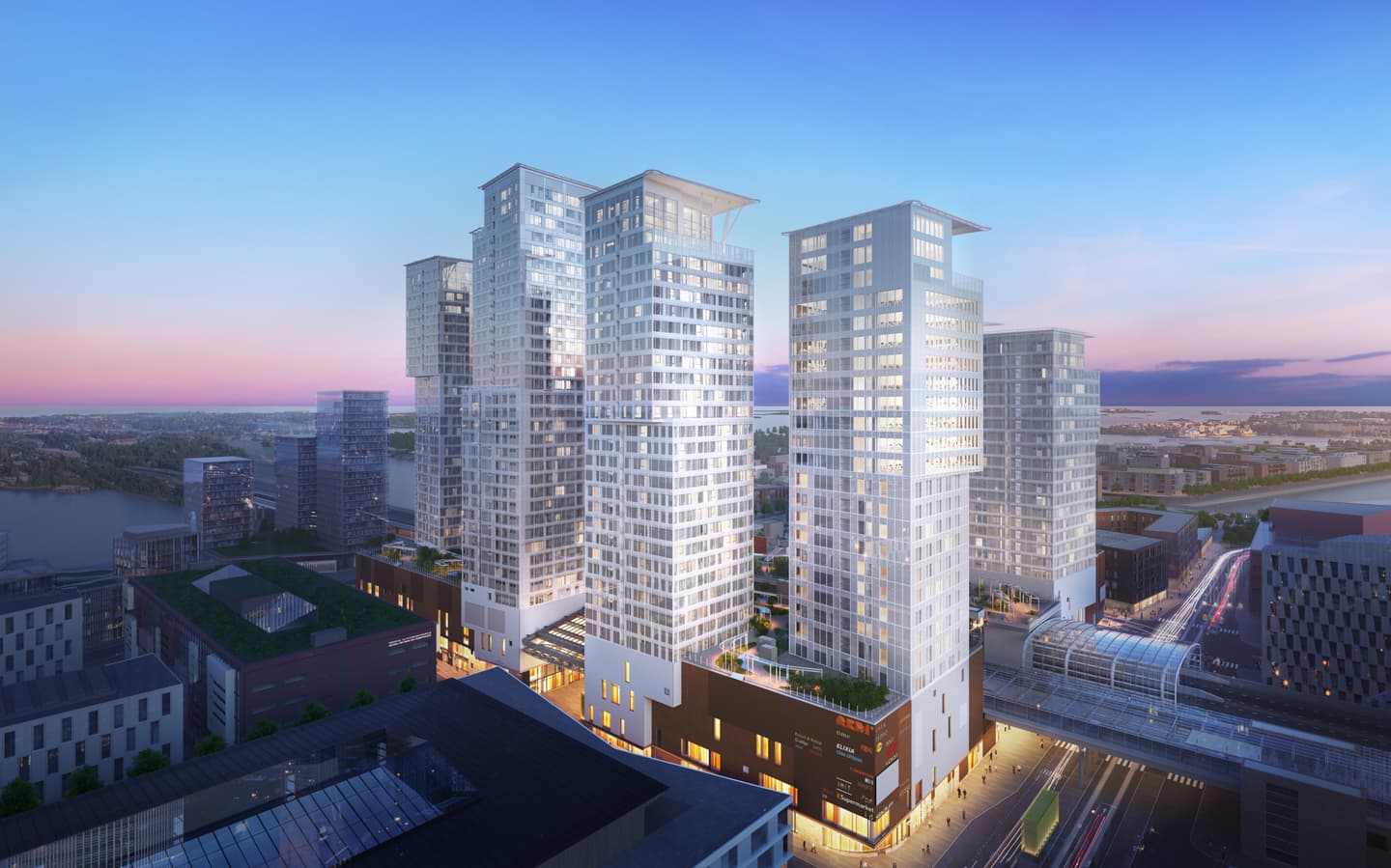 Futurice and Columbia Road created Asumi, a new brand for SRV and web-based service platform for the tower building residents. The service can be used on a smartphone, tablet or computer. It allows users to book and use the facilities, such as saunas, party premises as well as catering. It also provides access to daily services like cleaners and maintenance staff with just a few clicks. Residents can also contact lobby services, read current newsletters and emergency plans, and submit service requests or other announcements.
Asumi delivers modern and functional services, the most important competitive advantage for attractive homes today. This means more comfortable living, greater customer satisfaction, exciting opportunities for local businesses and a strong community spirit in REDI.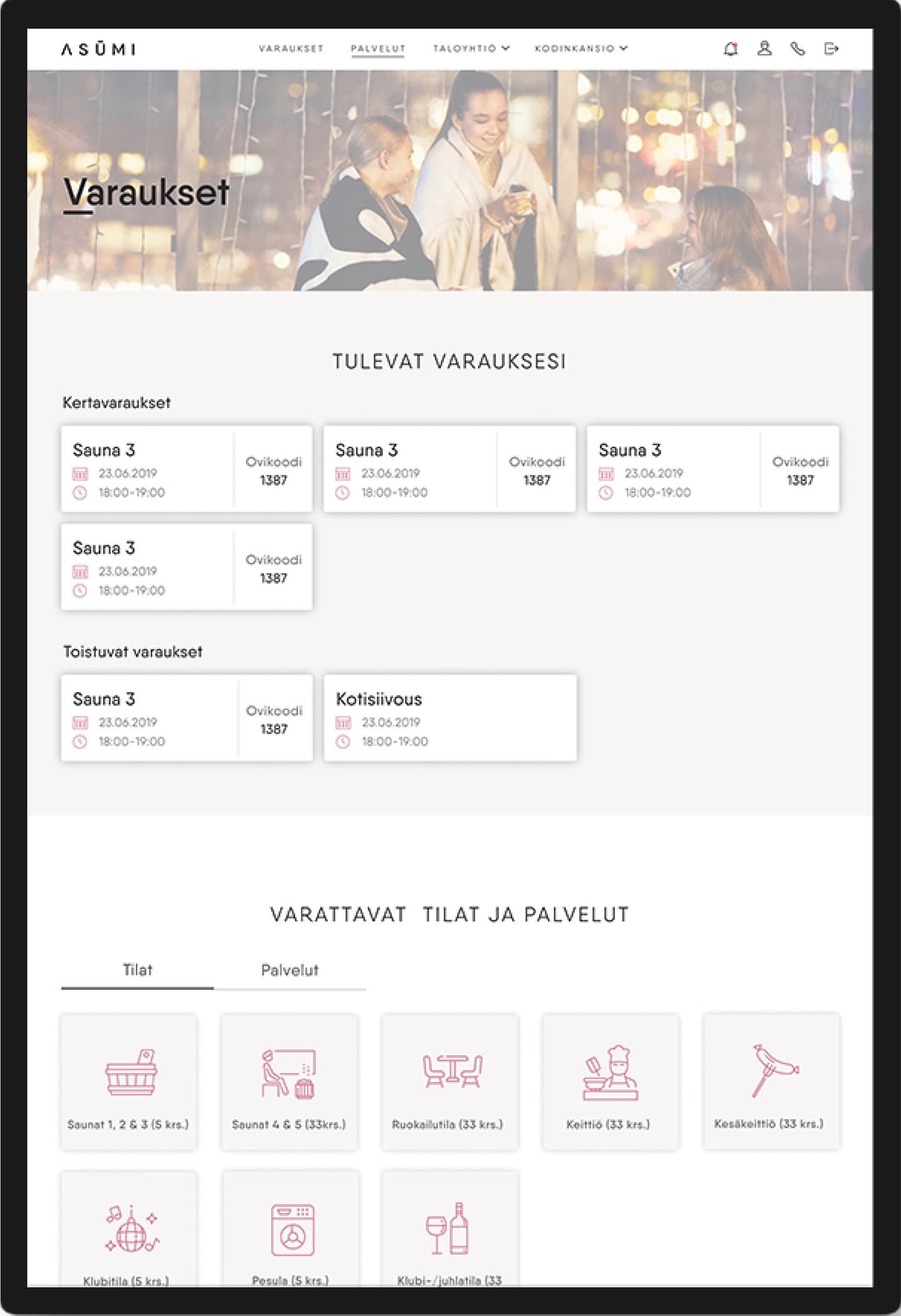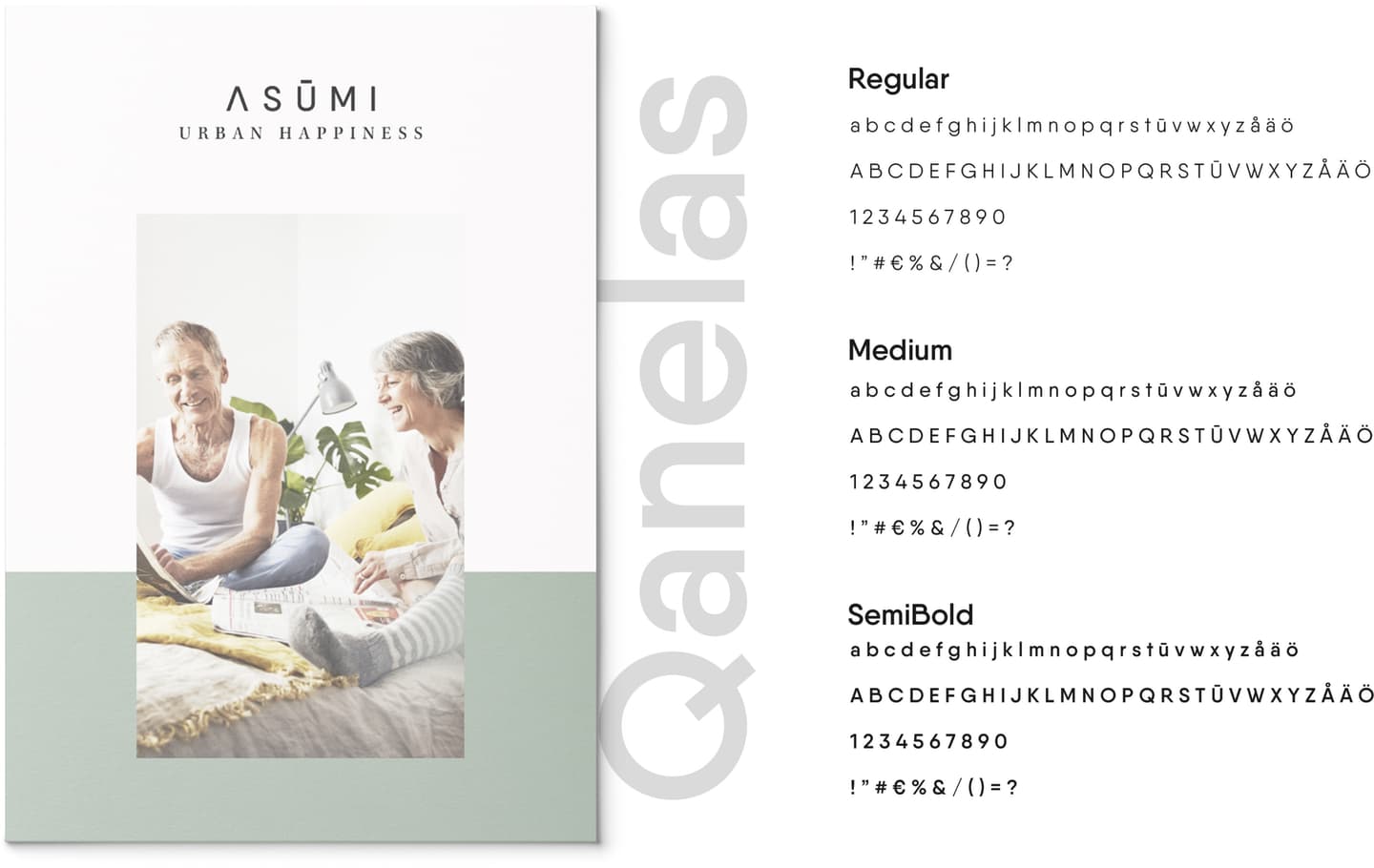 SRV was established in 1987 and has been listed on the Helsinki Nasdaq stock exchange since 2007. It operates in growth centers in Finland and Russia. SRV is a bold developer and innovator in the construction industry: it wants to offer the best customer experience as a constructor of urban city centers and be the most attractive employer in the industry.
Want to know more about this?
Get in touch
Wherever you are on your innovation journey, our services and experts can help you along the way.