Back to Case studies
Futurice: Exploring the future of retail
A Crowdsourced Design Vision of 2030. What will we eat, drink, and consume in the future? How will we buy commodities and where? Together with 100 Futuriceans, several groundbreaking companies and one university, we decided to find out. The visions were brought to life through design thinking — a tangible and practical digital experience that helps to shape the future today.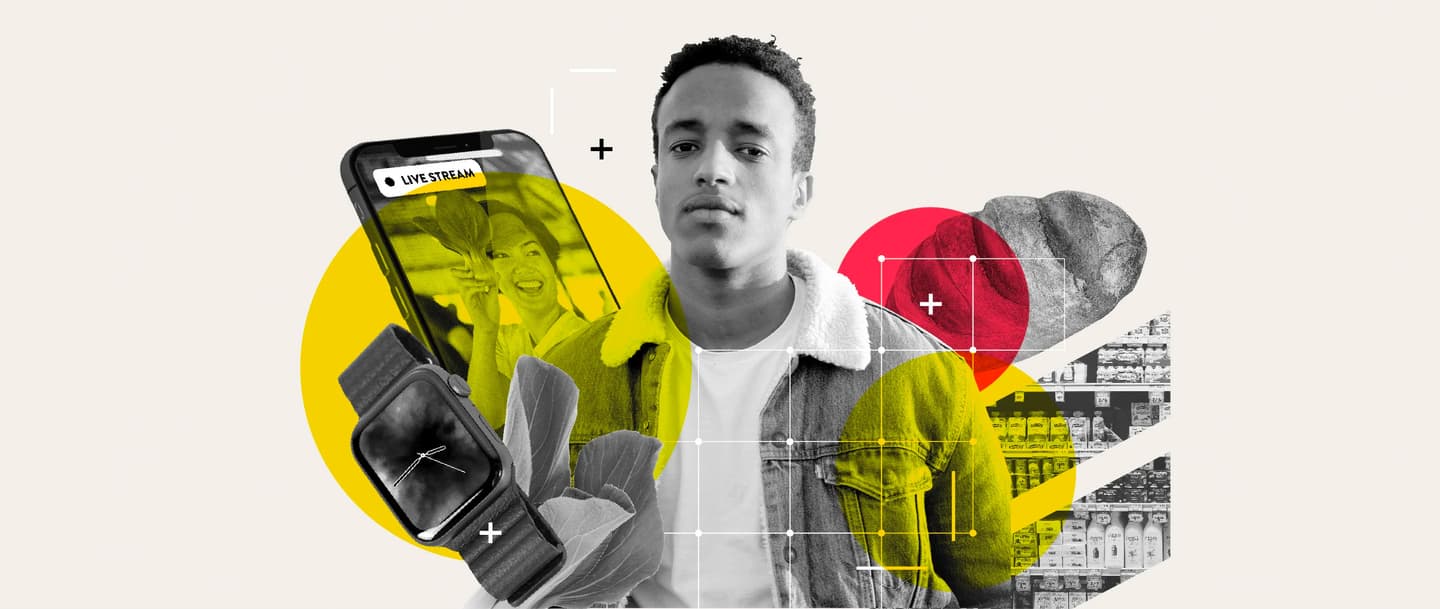 The best way to look into the future is to do it with those involved. Together with our professionals and Finnish companies Kesko, Valio, Olvi and Berner, as well as Aalto University School of Business, we crowdsourced a vision of retail in 2030. The aim was to help retail businesses investigate their emerging opportunity areas and learn about the strategic risks involved.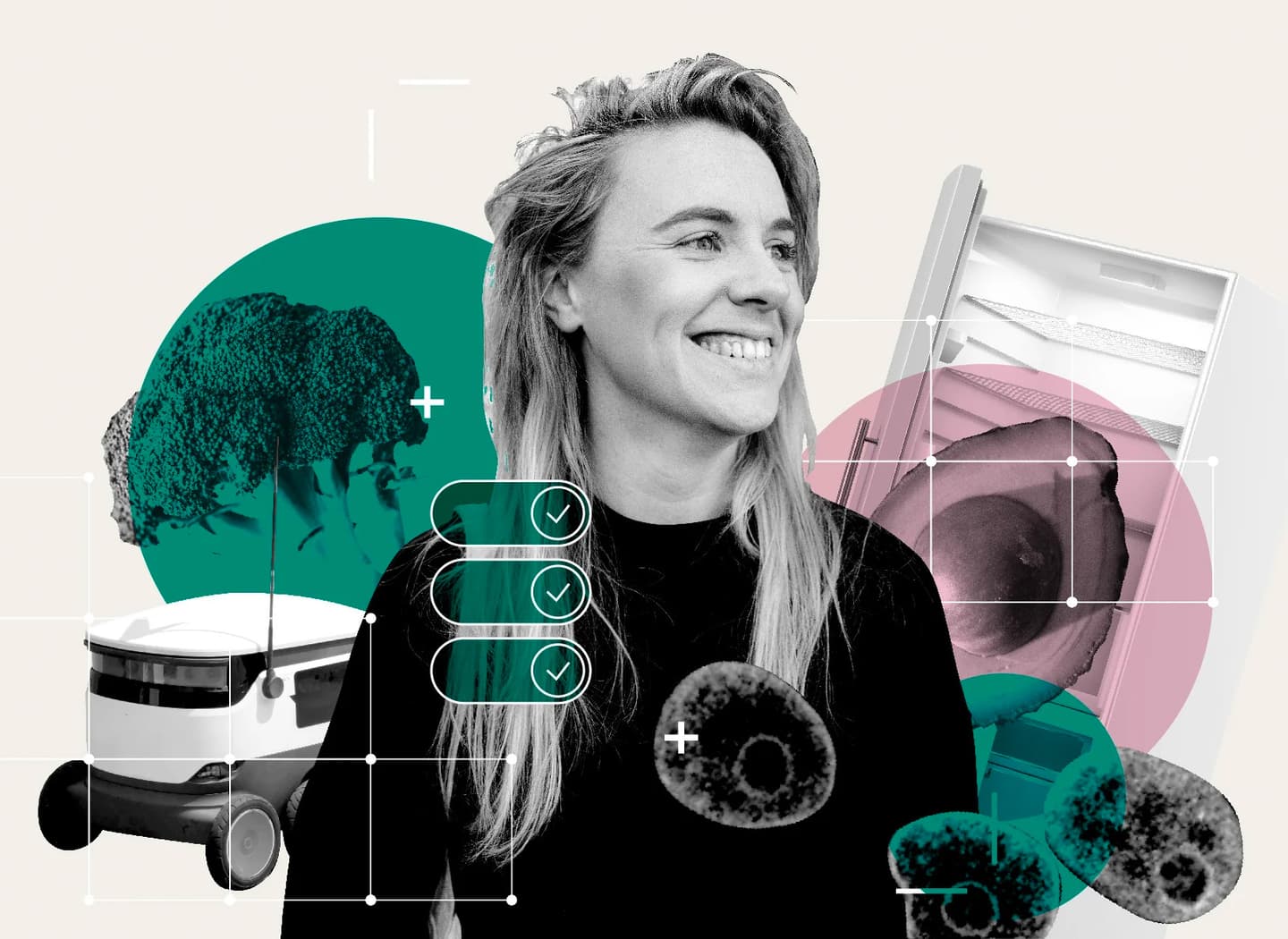 The retail industry is massive in size and impact. Its ability to reimagine itself and develop new sustainable ways to serve global populations is vital to our overall societal development and essential in the ecological restructuring we need. Thus, instead of a traditional study and static information, we turned the research into a tangible and practical digital experience. To achieve this, we used design thinking, including storytelling and branding.
To create the content, we used our Lean Futures Creation Toolkit, a comprehensive set of tools and templates that guided the participants in understanding how things can change and what opportunities different futures can bring. We chose the most central ideas and PESTLE-analyzed them. Next, we formulated key topics and put them in a futures chart and created different future scenarios based on the alternatives. The four scenarios include creating live shopping experiences with influencers, developing optimized groceries-as-a-service systems, managing the politically torn consumer base, and restructuring services through digital twins.
For each scenario, we storified the lives of future consumers in 2030: a social media influencer using augmented reality to point customers to his portfolio products in local shops, a breast cancer survivor giving sensitive data to get goods delivered to her home, a senior nurse working remotely and letting the system make the ethical decisions for her, and a doctoral student building a digital twin of a shopping mall in a suspicious world where paying is based on face-recognition. The main trends related to each scenario are also mentioned in the stories. Based on the scenarios, we identified the most significant future trends.
The Future of Retail 2030 website was designed to be both simple and functional, with content playing a primary role. It represents the possible futures, including fictional brands, stories, and characters, in a way people can relate to it.
The process has redefined the possibilities of design thinking. The moment you have a story, a design, about the future, you start looking at new ideas as if they were actual services, speeding up thought processes and accelerating innovation.
The concept also offers tangible tools for both branding and implementing corporate strategies. For example, when designing a brand, you need to understand where things are most likely going to be, and what values to associate your company with. Concurrently, strategy implementation culminates in the decisions made today. When the employees themselves participate in the creative process, instead of just reading someone's view on the future, they become more motivated and ready for the inevitable change. As a result, thinking forward becomes an organization's daily routine. The companies' vision is no longer something abstract, but tangible and inspiring. This is a competitive advantage at its best.
The Future of Retail has already sparked many meaningful conversations among retail businesses. Many of our partners have noticed its importance and taken the design-oriented futures work in their agenda. In addition, the research has been downloaded hundreds of times, multiplying its impact.
Team:
Client: A crowdsourced research
Concept: Futurice
Production Futurice, Pasi Virtakari Designs
Media planning: Futurice, Hopkins
Get in touch
Wherever you are on your innovation journey, our services and experts can help you along the way.