Back to Case studies
BMW: Discovering new customer value at the intersection of e-mobility & energy
We started with the creation of a user experience strategy for Digital Energy Solutions, a joint venture between BMW Group and Viessmann group. Focused on the management of energy flexibility for small and medium-sized companies, our goal was to provide their optimum energy solution, based on economy, sustainability and supply security.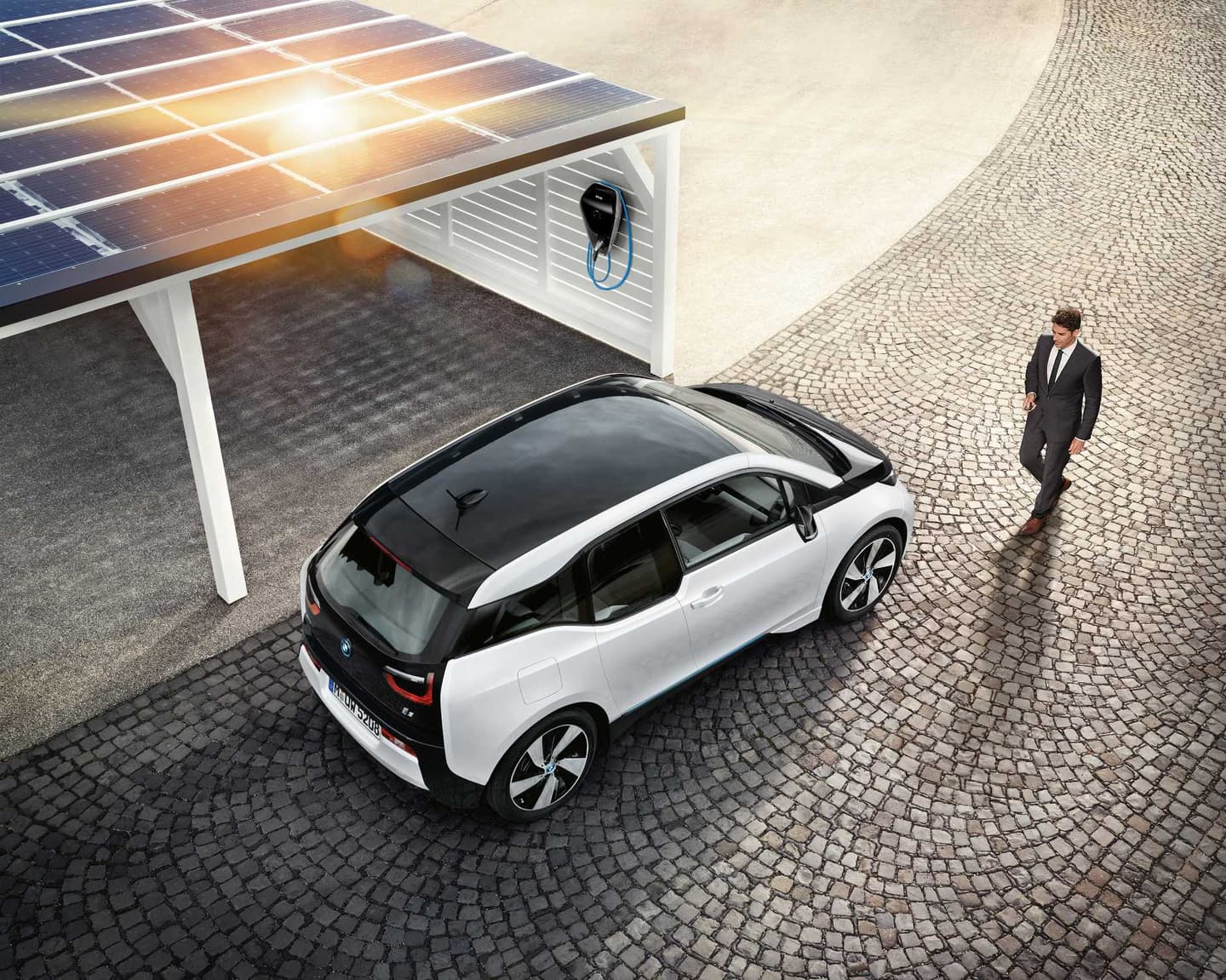 Guided by a customer-centric perspective, we adopted a multi-layered approach, using innovative methods and tools, to create results fast. We implemented new team structures and organization of work, to make optimal use of everybody's expertise. Finally, we worked through a change in mindset, to find the sweet spot between what is technically feasible, desired by customers, and viable from a business perspective.
The team discovered completely new business opportunities, combining their vision with experimentation, and tackling the challenges in many different ways. Out of this, new concepts and prototypes were developed. The pairing of BMW and MINI's existing products with innovative services would create an ecosystem of energy and mobility. A new offer emerged, allowing customers to be sustainable with both their mobility and energy demands, all seamlessly integrated within a premium service experience.
The e-mobility business is maturing. We were grateful for the rare opportunity to shape the future of e-mobility together with the BMW Group – as facilitators, innovators and change makers.
Bayerische Motoren Werke AG, commonly referred to as BMW, is a German multinational company which produces automobiles and motorcycles. The company was founded in 1916 as a manufacturer of aircraft engines, which it produced from 1917 until 1918 and again from 1933 to 1945.
Want to know more about this?
Get in touch
Wherever you are on your innovation journey, our services and experts can help you along the way.