Back to Blog
Uncertainty in business – how to deal with a volatile market
Looming global threats like war, recession and pandemics mean the world is increasingly uncertain, with no way of knowing when and where catastrophe might strike. In order to future-proof themselves and navigate this volatile situation, businesses and organizations need to figure out how to deal with uncertainty by developing new ways of thinking and working. Digital transformation can play a critical role in helping them do this. Read on.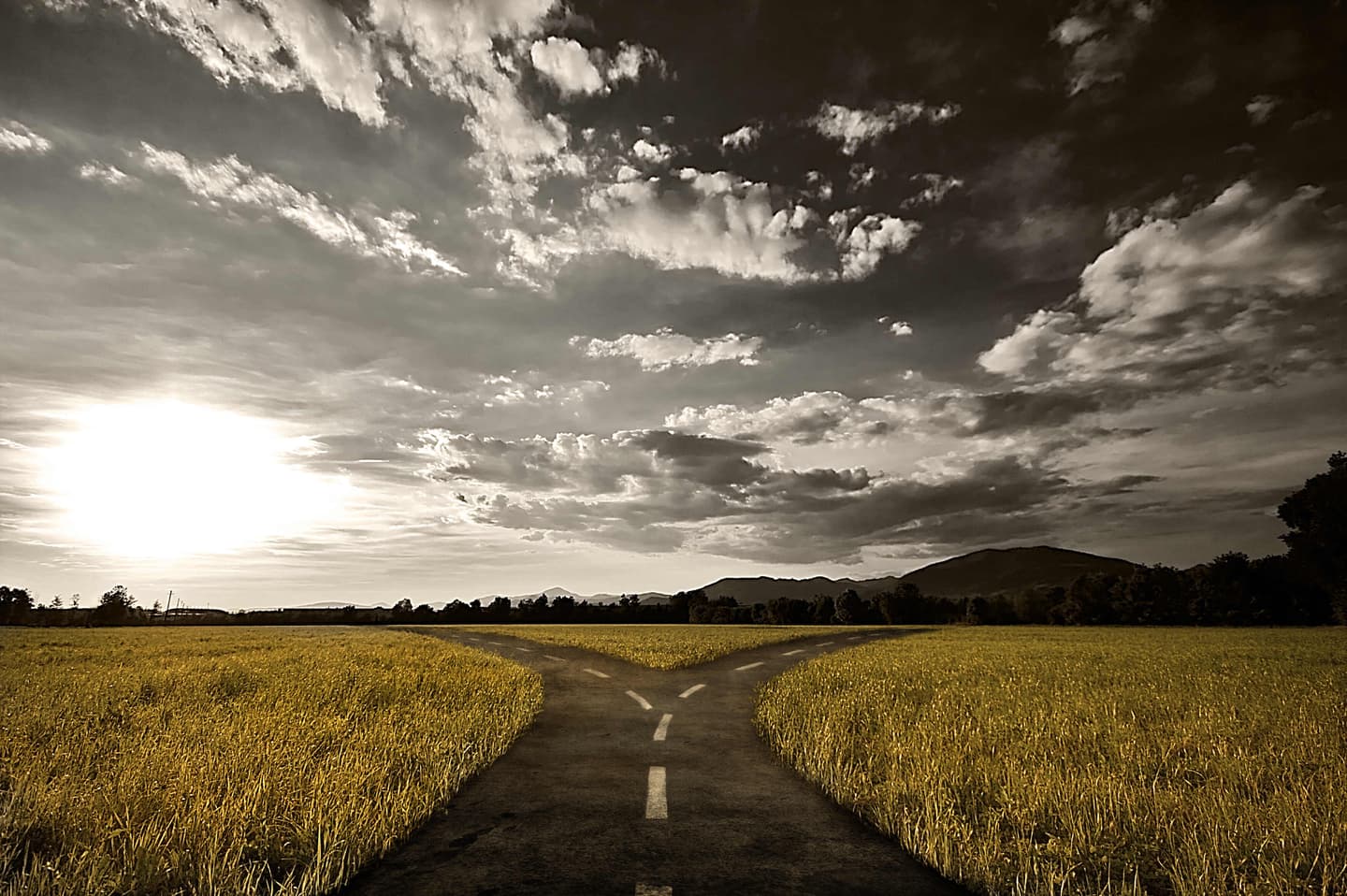 The silver lining to all this doom and gloom is that a world with an uncertain future is a breeding ground for creativity, and using this to harness innovation can make companies more resilient to the resulting adversity. On the flipside, there are lots of things that can hold them back from enabling digital transformation, from a lack of tools, data and expertise to a limited budget and strong employee pushback.
What does uncertainty mean for the real world?
According to Loch, DeMeyer and Pich, there are no safe havens anymore. Uncertainty is pervasive and originates from a variety of factors: the breakdown of trust in financial institutions, the global nature of the recession, the interconnectedness of markets, geographies and companies, the rise of new industries and sudden swings in demand. Extremely unpredictable events that have a major impact, known as black swans, could destabilize any existing balance in a matter of days.
In addition to political, economical and social instability, disruptive technologies are a key driver of uncertainty. The continuum of digital disruption started as far back as 1950, but the change it brings still seems to become exponentially greater and quicker with each cycle. And its effect goes beyond our external environment, too. The Digital Disruption of Industry Consortium tells us that the latest developments in artificial intelligence will have a deep impact on our very values and existence as a race.
It's not just digital developments that cause market disruption though; emerging supply chains, business models and production methods can also place an organization in a position where it needs to adapt if it is to survive. Regardless of the nature of the threats, a digitally immature company will find it impossible to maintain its market position in this rapidly evolving ecosystem. Adopting an effective approach to future-proofing enables organizations to swiftly rethink their models, service creation and tech architecture as required.
Becoming resilient to uncertainty requires an innovative approach
To stay afloat in a volatile market, an organization must respond with innovative ways of building resiliency. This can involve using future thinking and strategic foresight to imagine and plan for different future scenarios. It also involves enabling digital transformation within the organization in order to build better predictive models using data and prepare for whatever the future holds by being ready to adopt beneficial digital technologies. As digital has become the backbone of commerce, with organizations relying on external tools as well as developing their own, a digital strategy is not only a necessity, but also quite often a contributory factor in business success in the form of digital sales, services and other capabilities.
Potential uncertainties can all somehow be tackled through digital means. Undergoing digital transformation will also ensure that your organization is equipped with the capabilities it needs and give you an internal strength that you can always rely on, calling on external expertise when needed to enact rapid changes. Working in an agile and flexible way is important, as settling on particular directions, vendors, technologies or models will ultimately hinder your ability to react when change arises.
A company may face many barriers to digital transformation, from practical concerns such as a lack of time, money, resources or expertise to having an organizational structure, culture or overall strategy that is not set up to foster digitalisation. Overcoming these barriers is essential to dealing with uncertainty in business – but how do we go about this?
Many of the issues can be addressed by improving operational efficiency, which frees up resources to be redeployed in the implementation of new strategies. Digital transformation is no walk in the park though – it requires a complete cultural overhaul and a new way of thinking, and it costs a lot of money too. To make it work, everyone in the organization has to be on board, so it can be a hard sell when starting from scratch because people are often resistant to change.
How can your business tackle uncertainty?
We've put a lot of effort into researching proactive strategies for managing uncertainty and using our expertise to help companies equip themselves to solve any future problems independently.
In some cases, this can be as simple as educating staff and making sure that internal departments and processes are aligned with the company's thinking, while also reshaping the legacy digital footprint and ensuring that there are no dependencies that will slow things down. For others we'll play an integral role, providing organizations with holistic support on a more operational basis and staying on board as a key partner when change comes.
If you want to discuss how we can support your organization in overcoming the barriers to digital transformation and start protecting your organization against a volatile future, feel free to get in touch.
Andreas Lindqvist

Business Director, Futurice