Back to Blog
People of Tammerforce: Rudolf
Corporate Anthropologist and Life Coach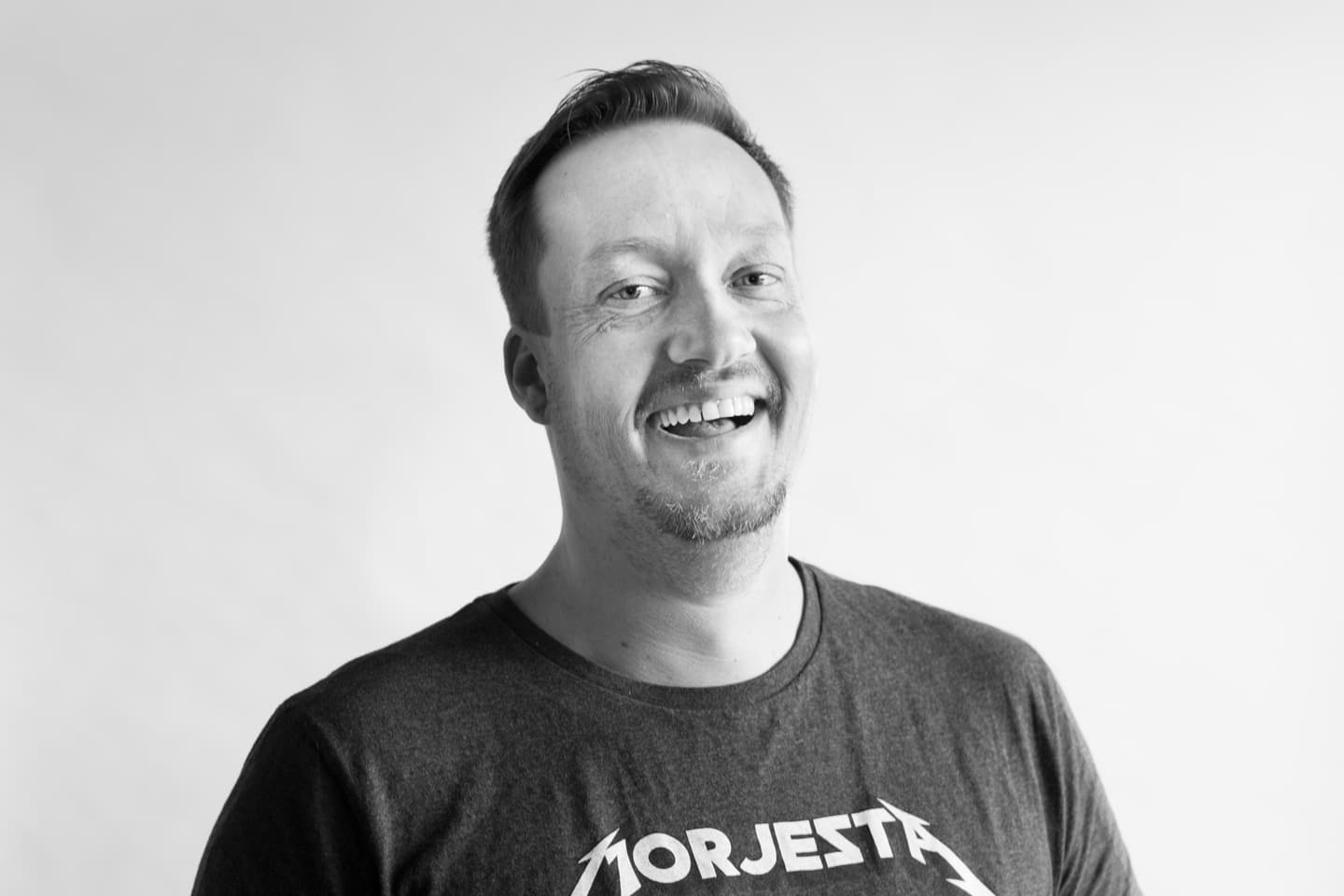 Name: RudolfPosition: Agile CoachEducation: University-level Computer Science studiesJoined Tammerforce in spring 2018
From Holland to Finland
Rudolf's first experience with Finland dates back to his time as an exchange student in Tampere. During that year he fell in love with Finland – its culture and people. Later on, before moving permanently to Finland, he worked in Norway as well as in Holland.
Honesty made impression
Rudolf's background and experience is in software development and people leadership, from both consultancies and product houses. His interest in Futurice was sparked by a recommendation, after which he got in touch with us and liked the discussion he had with Tammerforceans.
"I was impressed by the honest and positive vibes of the discussion," Rudolf summarizes. Rudolf initially started out at Futurice as a Tech Lead. After a while in this role, he brought up a wish to focus on promoting better work life via Agile coaching. Having been part of the Futurice Ways of Working team from the beginning, this was a natural career step for him.
Typical day
"Quite messy," Rudolf replies when asked about his typical day.
At first he takes his kid to daycare on foot. After a six-kilometer morning walk, he checks his calendar over a cup of tea. Typically, his days include client training sessions, workshops and one-to-one business coaching – but also sparring with clients and other Agile Coaches, and of course client account development.
Rudolf's schedules change quickly quite often due to shifting priorities. Even so, Rudolf's plan is to divide his weeks into client days and internal days where he focuses on work related directly to Futurice. Sometimes he succeeds with this plan, most often not. A remote coffee break with a colleague and time to think are some of his most calendar appointments every day.
Learnings at Futurice
In terms of learning, the first thing Rudolf mentions is understanding what it takes to get a diverse work community to look in the same direction. In addition to that, learning how to find your own spot in an international company without hierarchies is something he finds particularly important.
"Success requires understanding what you're good at and what you want to do," Rudolf notes.
Why Tammerforce
"The best things at Futurice are freedom and broad learning opportunities," says Rudolf.
Futurice's own decision making model in particular gets praise from Rudolf. Known as the 3×2 framework, it helps us make decisions by guiding us to consider how they will affect our people, clients and numbers, both now and in the future.
As for memories when joining Tammerforce, Rudolf highlights the onboarding camp he attended in Nuuksio near Helsinki, the 2018 FutuCamp in Berlin, and warm welcomes from Futurice's Human Care team.
"Especially the two-day onboarding camp in Nuuksio was a great experience and opportunity to meet other newbies. Not to mention FutuCamp, our annual meetup for all Futuriceans. And having a local Human Care team available made the entire onboarding process smooth," Rudolf concludes.
---
Want to join the (Tammer)force? Click here to apply.
Tuomo Hakaoja

People & Culture Director, Tampere