Back to Blog
Futurice appoints David Mitchell as UK MD
International digital engineering and innovation consultancy Futurice has appointed David Mitchell as Managing Director of its UK office as it embarks on the next phase of growth. Futurice works with market leaders to build groundbreaking digital services across automotive, mobility, financial services, energy, publishing, and retail. Clients include BMW, Nordea, E.On, Volkswagen Financial Services, Ford, Moneycorp, and Plan International.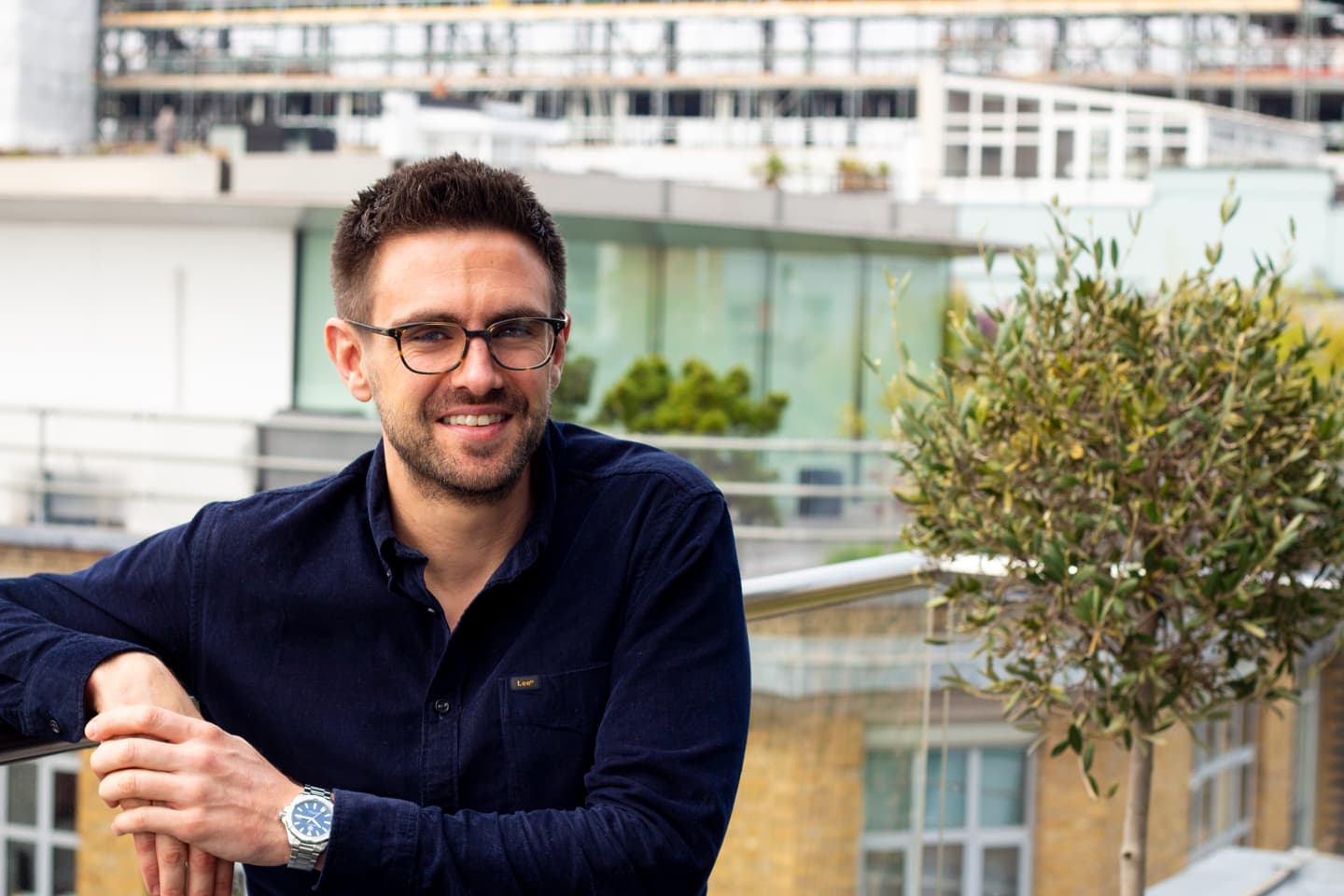 David - or Mitch as he's known - takes the helm after three years as Futurice commercial director where he worked closely with clients and the London team to oversee the delivery of high profile product development projects. These include a complex advisory project for Ford and a long standing transformation programme for Moneycorp to co-create a best-in-class international payment platform for its private and corporate customers. Mitch and the team also worked with Plan International on the business vision and user-centred design for its Global Open Source Civil Registration System which aims to make digital registration of births, marriages and deaths in third world countries, the norm.
Outside work, Mitch spent five years as a guest lecturer at City University on the practicalities of creating digital solutions.
Commenting on Mitch's appointment, Futurice CEO Teemu Moisala said: > I'm delighted to promote Mitch to the UK MD role. He has excellent commercial instincts, understands clients' imperatives around delivering ROI and has a gift for bringing teams together to deliver successful products to market. Combined with a clear grasp of emerging tech and how it can accelerate innovation and business processes, he is ideally placed to lead our UK office.
Teemu added: > I'd also like to thank Timo Hyväoja, our acting MD in London for a fantastic job in leading the UK team over the past eight months.
Mitch said: > I'm a true believer in the way we work with our clients to create value quickly, and without massive upfront investment. Futurice represents a new breed of small independent consultancy; we bring together service design, data science and quality engineering with a proven methodology and a desire to attack problems worth solving. Futurice has real breadth and depth of sector expertise, particularly in automotive, mobility, energy, utilities and financial services.
> There's a great opportunity to leverage this knowledge in the UK where these sectors are changing rapidly. I'm really looking forward to working with our talented, multidisciplinary team to do just that.