Back to Blog
Using ecosystem thinking to shape your value proposition
It's not about you. In a volatile market, brands should move away from focusing on individual product excellence alone – and instead adopt a broader framework going beyond individual offerings. By factoring in the larger network effect and needs of customers, society, ambitious partners and competitors, ecosystem thinking helps to consider broader possibilities, paving the way to a more resilient business and increased impact.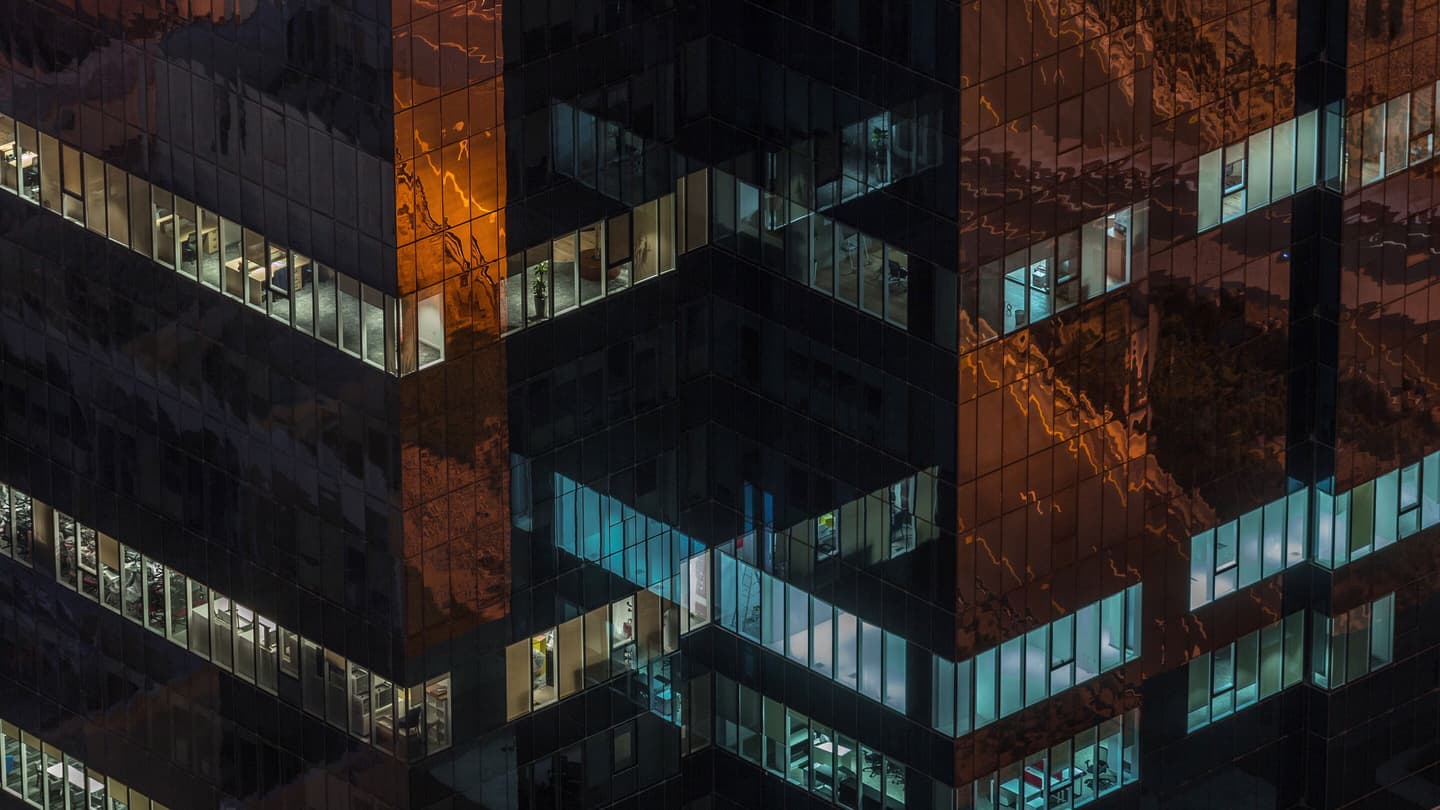 Ecosystem thinking is an alternative approach to delivering value which moves away from a traditional, linear focus on products to a more holistic understanding of how companies, customers and suppliers connect and the value they exchange.
However, to succeed and differentiate their offer in our current environment where disruption is the only constant, brands need more than product excellence in their repertoire. Pivoting quickly, building on existing efficiencies and assets, overcoming obstacles, and seizing new opportunities require a different strategy. Perhaps this is why in a McKinsey Analysis from 2020, we see 6 out of 7 top companies in the world (by market valuation) with digital ecosystems.
An ecosystem is a network of components (actors, services, platforms and/or products) that depend and fuel each other to deliver greater value together. Companies looking to adopt an ecosystem-based approach will come from many different starting places but will turn to ecosystems when looking to optimize processes internally or their own capabilities are limited or unable to create the needed customer facing value externally.
While customer-centricity lies at the heart of ecosystem thinking, an ecosystem approach extends beyond customer requirements to examine the entire matrix of relationships which connect a brand.
Netflix is an example of a successful ecosystem approach. At its core, Netflix is a content streaming platform - like hundreds of others. What differentiates Netflix from competitors is that this central streaming offering is supported by a wider network of partners, including content providers (producers and distributors), gaming companies, digital solutions providers and data sources. All of these moving parts align to drive engagement with the customer, underscoring Netflix's core mission and allowing it to constantly evolve in line with customer demands (for example, via the recent unveiling of an ad-funded tier created in partnership with Microsoft).
The beauty of the ecosystem approach is that it works across all sectors. Futurice recently worked with a global machinery manufacturer to expand its offering beyond hardware into a digital ecosystem including partnerships and digital services. Futurice created a platform that facilitated easy data sharing in real-time, enabling a seamless user experience. The new data-driven ecosystem also encouraged a streamlined customer experience by optimizing the process of customer support. In the future, the ecosystem could provide services to extend the product life cycle and see how data can improve hardware R&D.
By digitizing manual processes, gaining a better understanding about tool and product data, the customer journey and the wider business landscape, we are helping our manufacturing client to take a step towards a circular economy. This shift also lays the groundwork for a more valuable, future-proof infrastructure that will allow them to meet changing influences across all their core segments.
Upending the business model
The ecosystem approach works just as well in retail supply chain: A European supermarket chain client was good at optimizing its supply chain; it had a highly efficient process for sales and procurement. However, its enterprise value was stagnating. By working with them to take an ecosystem approach, we developed a sophisticated data platform which provided much greater visibility on what customers wanted from their local stores. This gave local store managers the flexibility to experiment with their local supply chain with the aim of delivering a highly personalized shopping experience to local customers. This increased flexibility and understanding of what sold also helped stores reduce food waste. This ecosystem project contributed to the supermarket chain doubling its enterprise value from 5 billion euros in 2018 to its current level of 10 billion euros.
In both examples, we worked with the clients to map a range of scenarios exploring far into the future. While the clients operated in unrelated sectors, they both came to similar conclusions. If they didn't do anything radically different to their competitors or the rest of the sector, they would stagnate.
Of course, shifting the business model towards an ecosystem approach is not something companies can do instantly. It's not without risk and requires careful planning. One of the advantages of embracing an ecosystem approach is that it can be done incrementally.
What's more, working in partnership with other companies in the ecosystem helps mitigate risk and share costs. Rival shoe manufacturers Allbirds and Adidas recently paired up to experiment with new materials, sharing supply chain insights, and processes to develop a new shoe in a fraction of the time, budget, and resources it would have taken had they done so on their own.
Shared data is an additional significant benefit of an ecosystem approach. At Futurice, we are passionate advocates of the need to take an intelligent approach to data. Ecosystem thinking can inspire a smarter exchange of data, transforming it into a highly effective tool for powering innovation, seeing new potential, and making business decisions.
A tidal wave of influences – including Covid-19, economic volatility and environmental anxiety – have added a layer of complexity to consumer behaviour, meaning that businesses need to be more resilient and responsive than ever. Thinking in terms of interconnected ecosystems can help even the most established or sophisticated brands become more future capable.
By adopting an ecosystem thinking approach, businesses in any field can evolve ahead of expectations, flexing in response to shifting customer demands and market dynamics. Expanding from technical excellence to full digital ecosystems in this way is a quantum leap not to miss.
Mary Jackson

Senior UX & Service Designer, Futurice

Sven-Anwar Bibi

Managing Director, Germany