Back to Blog
Why car makers need a kick up the bonnet when it comes to their ecosystem strategies
The pressure is on for auto brands. Whether it's the decline in car ownership among young consumers, or changing expectations about the purpose and functionality of cars, the need to find new business models, new revenue streams and new markets, has never been greater.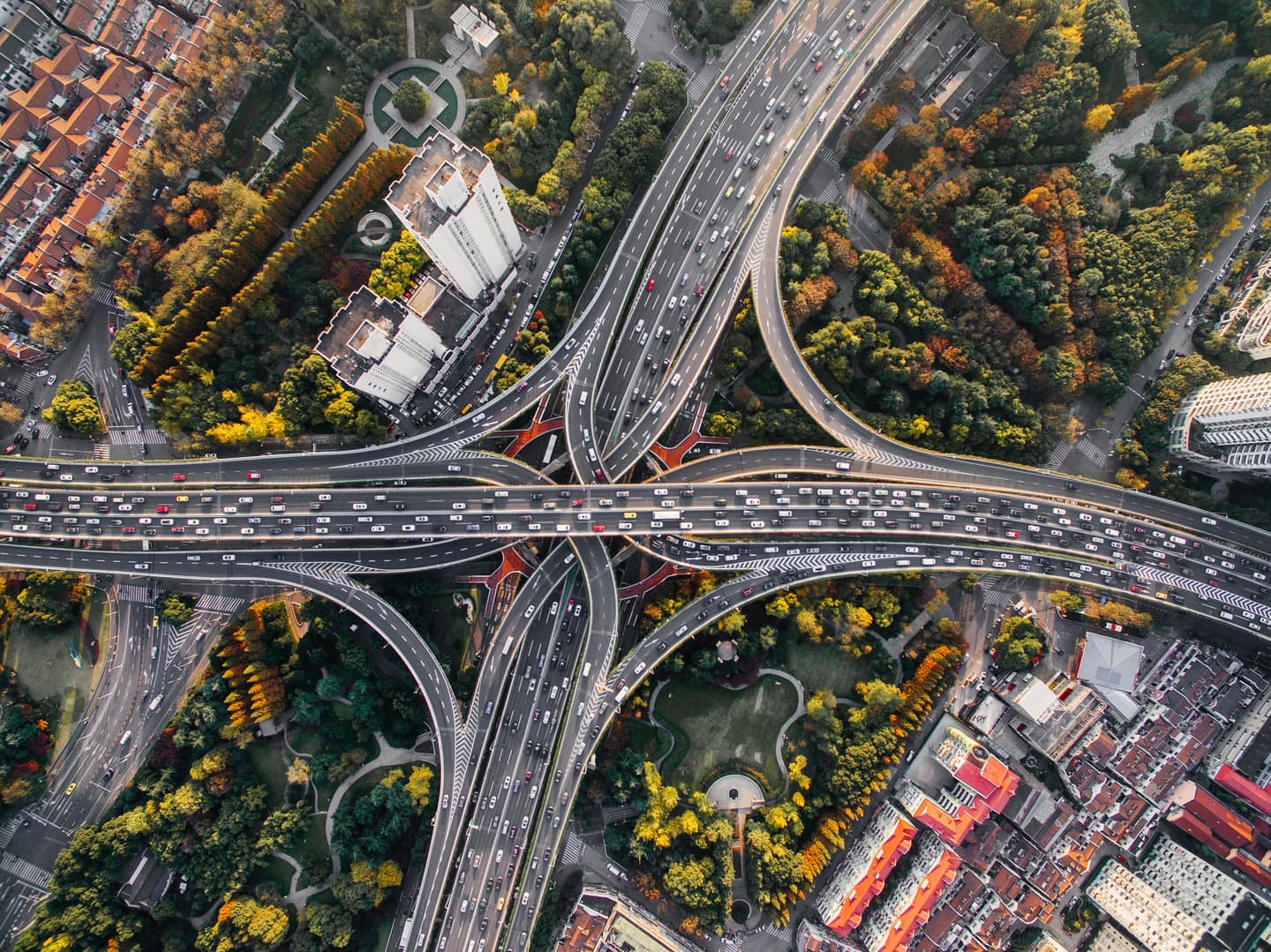 Writing in Automotive World recently, Business Design Lead Nadja Peltomäki argues that rather than rushing into myriad unconventional partnerships - Pizza Hut and Toyota anyone? - auto brands need to develop a more coherent ecosystem strategy.
Outlining a six point plan, Nadja believes car brands should:
Focus on consumers' unmet mobility needs
Become rigorously data centric
Ditch the silos
Challenging car manufacturers, Nadja says the risk for car brands which continue with a "scattergun" approach to partnerships, is that they risk missing out on strategic high profile wins such as Alibaba's tie up with Kuala Lumpur to provide its Outbrain traffic management system to the Malaysian capital. The contract - which sees the ecommerce giant blend information from video footage, traffic bureaus, and mapping apps - gives Alibaba a huge head start when it comes to learnings about commuters' mobility habits and their future needs.
Nadia Karolainen

Director of Organisational Transformations