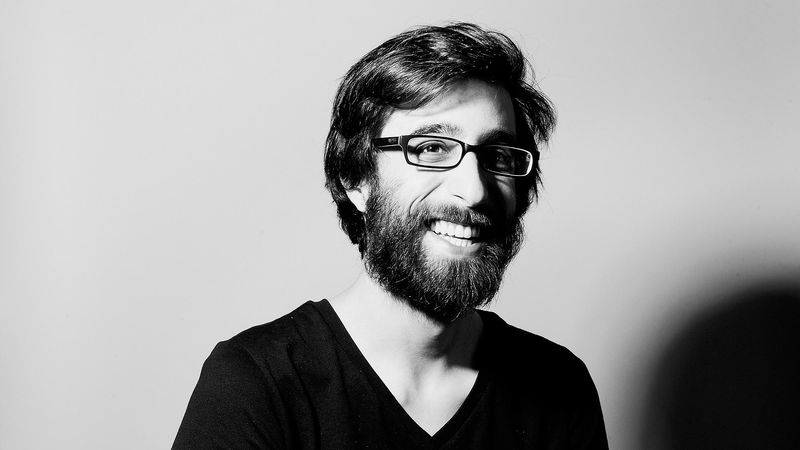 Ricardo Brito
Designer
Hi fella! I'm a Portuguese Multidisciplinary Designer based in Berlin town, well known as the European sin city.

I've studied Visual Arts, where I made slash short-movies and artsy-fartsy stuff, but was always Graphic Design that paid the bills. Since then I had the opportunity to explore different practices in the Design sphere: Branding, Product Design, Exhibition Design and lately UX and Service Design, a new passion.
At Futurice I contribute for the creation and development of meaningful Services and Experiences, bringing them together with one of the most amazing teams I ever met.
Find me also on