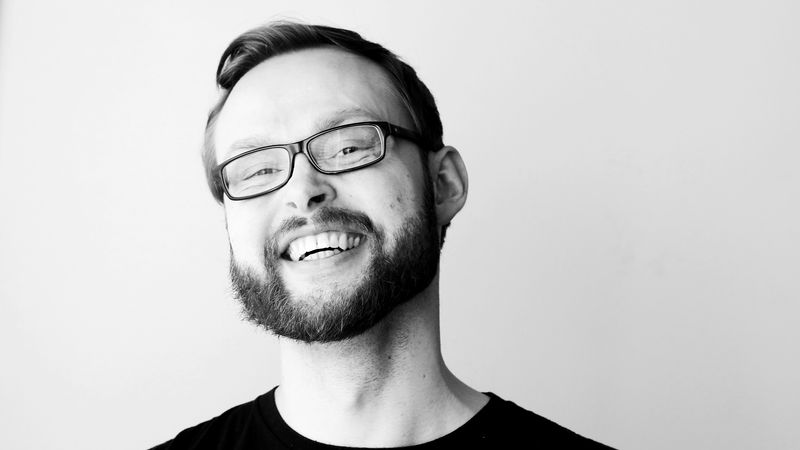 Mike Arvela
Tech & people guy
Hi! I'm Mike from Tampere. I have a strong background in web craftsmanship, but today I'm half techie, half people guy. I believe in simplicity, trust, and continuous improvement. I want to be the guy who inspires people and awakes in them the desire to learn.
I was the first web-focused guy to join tribe Tammerforce back in 2009. The years have been hugely rewarding in terms of meeting wonderful people, getting to work on cool projects with nice customers, and continuously learning new things. I also helped boot up our Berlin office in 2010-2011. Don't ask me to recite German poetry, though!
I love good UX and elegant software architecture. Details matter. Come say hi when you're around and I'll buy you a coffee. Or tea. Or beer.
Find me also on
Articles by Mike Arvela