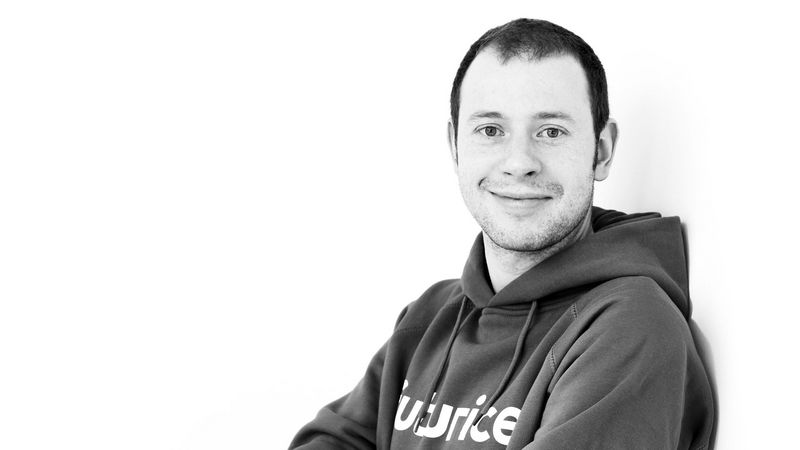 Martin Richter
Software Craftsman
I traded the banks of the Rhine for the Baltic shores at a young age. After 14 years as a German in Helsinki, and as a freshly-baked M.Sc. in Robotics and Computer Science, I chose to become a Finn in Berlin.
Nowadays I hand-craft code for gadgets made by a fruit company, help clients design great services, and learn lots of things every day.
Besides software, I love making music, walking cities, playing football and a fine beverage.
Find me also on
Articles by Martin Richter