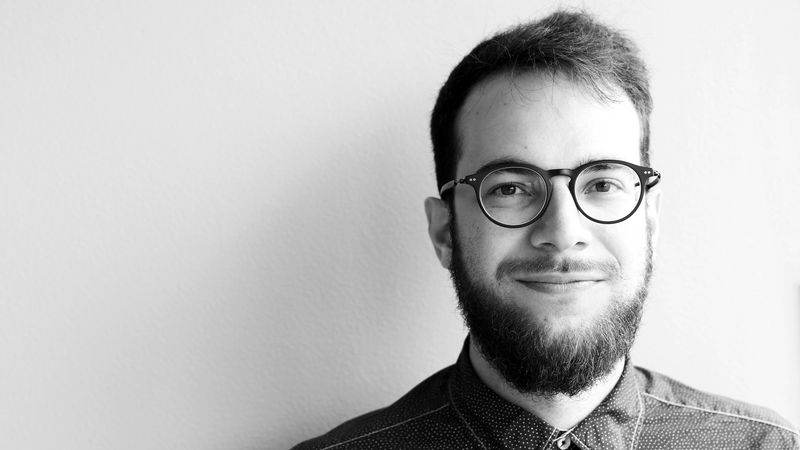 Luiz Soyer
Senior Designer
I was born in the pixel era.
7 years experienced Visual Designer and Art Director.
Focused on:
• User Experience
• Interface Design
• Mobile applications
• Digital Strategy
• Art Direction
• Concept development
• Business Design
I got some smiles from: Globo, Itaú, Banco do Brasil, Embratur, Electrolux, Natura, UOL among others.
Find me also on