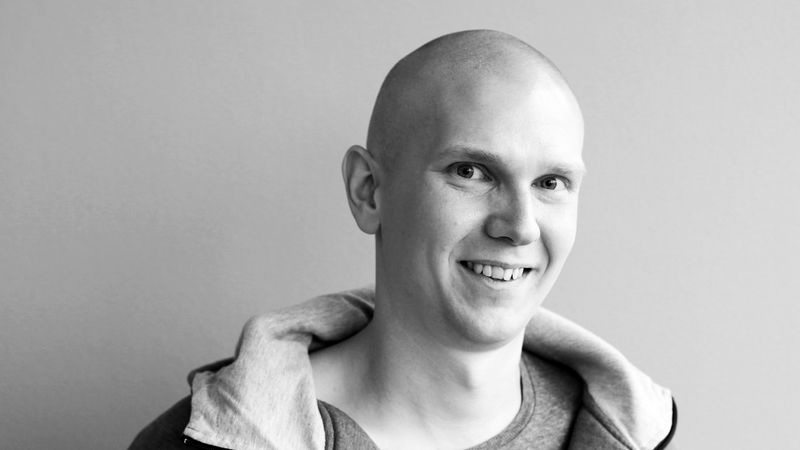 Lauri Anttila
Business Development Manager, Consultant
A customer turned to consultant. After working in manufacturing and energy industries for over 10 years, I decided to jump to the consultancy boat back in 2015 and haven't had any regrets since.
My most precious area of expertise is in the field of "slow IT" - big corporate ERPs and legacy systems. These behemots are usually somehow connected to agile web technologies and someone needs to figure out how to put these seemingly incompatible Lego bricks together to make great services that people love.
I'm also neck deep in the world of IoT, helping out our customers to make sense of all the latest buzzwords. IoT is not really about tech, it's about humans and creating actual value for them. Check out http://iot.futurice.com for details :).
Find me also on
Articles by Lauri Anttila