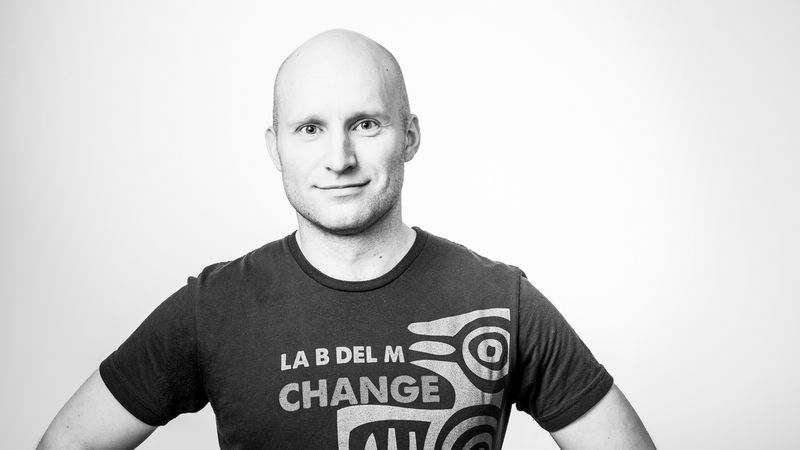 Joni Karppinen
Senior consultant, Software developer
With background in server-side, enterprisey systems and R&D work in product companies, the past few years at Futurice have taught me about fast-paced projects directly with customers, massively popular consumer-facing services, Android and mobile development, and the importance of good design.
Simplicity, code maintainability, easy deployments, automated testing, and continuous integration are some of the things close to my heart as a developer. I'm also a strong proponent of smart agile practices such as cross-functional teams, pair programming, and constant, low-ceremony code reviews.
Trust, transparency, and continuously improving everything are core values I share with Futurice.
Besides software, I love travel, sports, and social dancing, especially Cuban salsa.
Find me also on