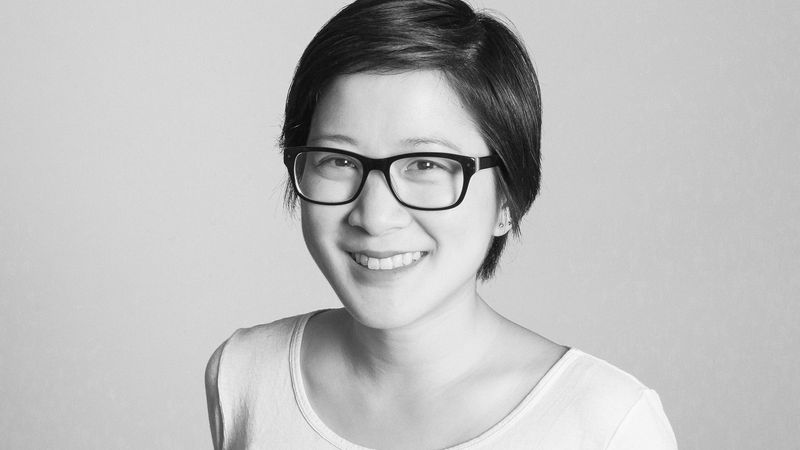 Cathy Wang
Director, business design & transformation
Dreamer of the future. Cathy is always looking for ways to apply design thinking to solve complex problems and create meaningful impacts. She has designed multiple award-winning services based on that same principle.
Cathy builds businesses and open new markets based on the belief that the design thinking can really change the world. She has worked across the globe in North America, EU, and MENA serving the worlds biggest businesses providing innovation consulting for the last decade.
Cathy can be found mostly in London, where she acts as Director of business design & transformation at Futurice London Office. Building future-forward vision and foster sustainable innovation eco-system through her work in organisational transformation. She also acts as advisor for various startups.
Prior to this, Cathy has worked in agencies like frog and fjord.
She practices and talks about business design and experience strategy, with a human-centric focus.
Find me also on
Articles by Cathy Wang