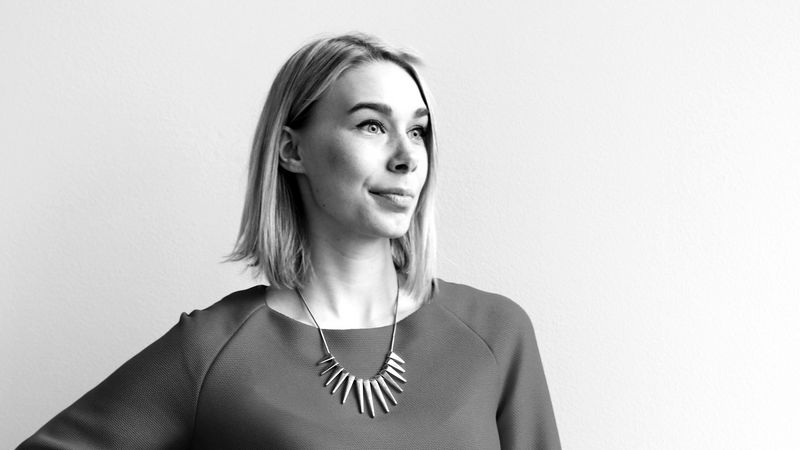 Aino Hanttu
Service Design Lead
Aino is a multitalented designer specialising in service design and user experience. She manages a variety of skills throughout the design process, from the fuzzy front end phase to painting the overall big picture.
She has worked with world-known clients creating digital B2B and B2C services in healthcare, banking, telecom and retail.
Aino is passionate about creating usable, intuitive and beautiful products and services.
Find me also on
Articles by Aino Hanttu