We know the cloud. and have been using it in customer cases for years. We've saved our customers thousands of euros and set up up services in a fraction of the time it would take using traditional servers.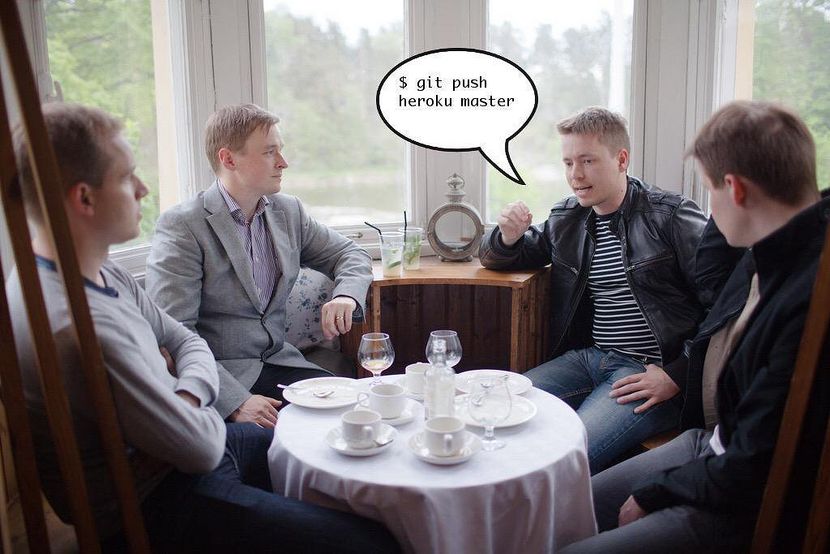 We use multiple cloud services including Amazon Web Services (AWS), Microsoft Azure and Heroku. When creating a cloud deployment plan, we take into account any limitations imposed by laws and security requirements. Our comprehensive knowledge of cloud platforms helps us make the right decisions regarding where to build your service.
Cloud computing is nothing to be afraid of. Embracing it enables cost savings, new kinds of services and an unprecedented speed of development. We see it as a way to make services quicker and better. It allows us to invest money where it matters - in the actual product instead of the commodity infrastructure on which it runs. Cloud computing is about doing away with unnecessary waiting times and being flexible. You only pay for the the resources you actually use, not for what you might need.
Our cloud experts help you create a cloud strategy, plan a cloud rollout or migration, design a cloud environment for your service or take care of everything related to hosting your service in the cloud. We want to help you focus on what you know best - your business.