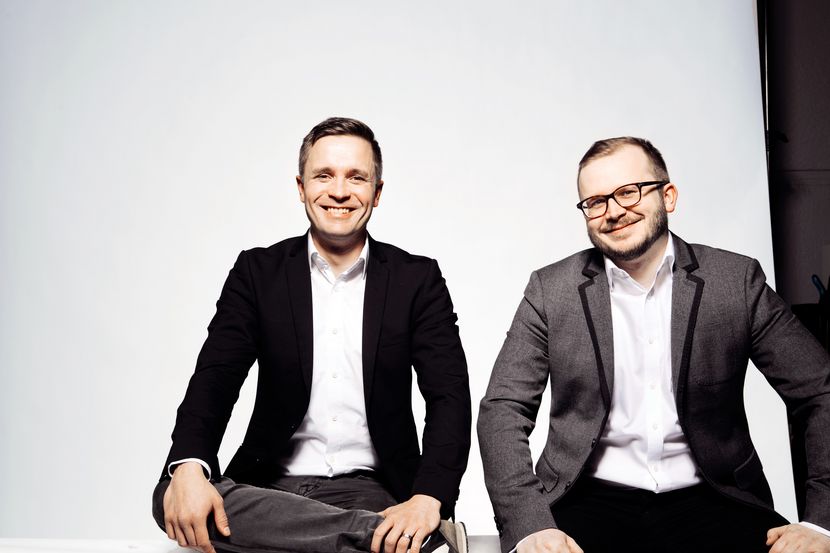 Digital Service agency Futurice is starting a new company together with Lauri Eloranta and Sampo Hämäläinen, who previously founded and led the agency's London and Berlin offices, respectively. Columbia Road aims for rapid international growth and will concentrate on digital growth, sales and ecommerce consulting. The company aims to raise the bar for Finnish expertise in this area to an internationally competitive level. The new company is a part of the Futurice Group. 
"Finnish ecommerce is dying in the matrix and expertise in digital business on a global level is nonexistent. The current crop of IT players like to build new services that are separate from the core business. This sort of digital tinkering will fail to produce any concrete business results," Sampo Hämäläinen states. 
Eloranta shares his partner's views and sees an acute lack of digital business know-how and ideas in Finland: "Business, building digital services, IT, customer channels and marketing are still regrettably often siloed and operate far from each other. No one sees digital business as a whole. No wonder nothing's happening," he says. 
Futurice's CEO Tuomas Syrjänen trusts in the duo's experience and vision. "Lauri and Sampo have a strong background in numerous roles at Futurice and have played an important part in getting the company to where it is today. I believe their international experience and networks will help bring world-class ecommerce expertise to Finland."
Columbia Road Oy was founded in February and aims for rapid international growth. At the moment the company is expanding its partner and client networks in Finland and Sweden.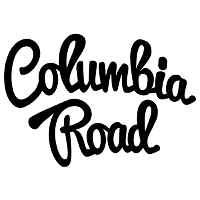 For more information:

Tuomas Syrjänen, CEO, Futurice, +358 50 5470386
Lauri Eloranta, Managing Partner, Columbia Road, +358 40 7758184
Sampo Hämäläinen, Managing Partner, Columbia Road, +358 40 5112299