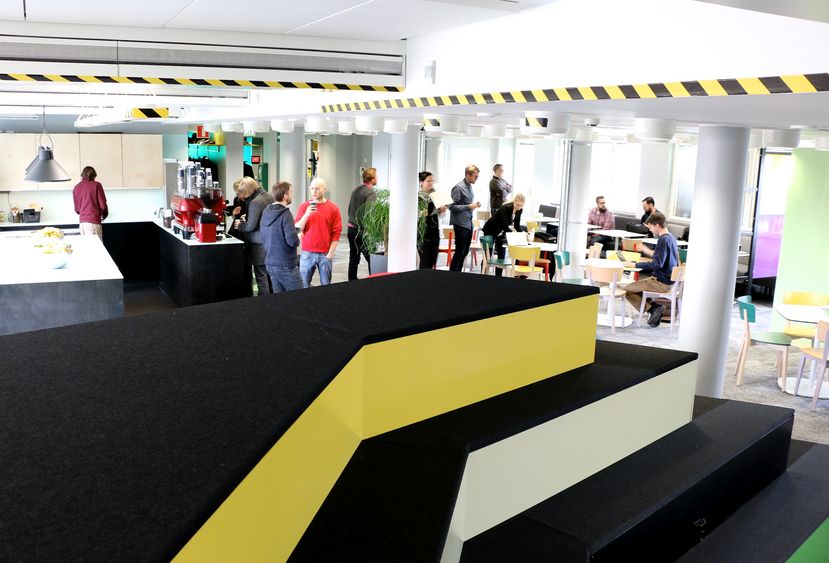 Universum Global, a global leader in employer branding, surveyed 10,283 professionals working in the IT industry about their views on employers and working life. The top 10 underwent a number of major changes from last year.
Futurice rose from 9th place last year to 5th this year.
The most important aspect for most employees was a good work-life balance. "This is a result of the fact that the line between work and leisure time keeps blurring," says Universum Global's Country Manager for Finland Jonna Sjövall. "Digitalisation has irrevocably changed the nature of work and we are expected to be reachable at all times." 
People wanted their work to be meaningful, rewarding and varied, as well as work for a company that respects their employees. Compared to last year's survey, the results were more uniform. Major trends in what employers are looking for favor companies like Futurice that believe in transparency, trust and people taking personal responsibility, and provide employees with a lot of leeway.
This year's top ten looked like this. We like it. 
Google
Supercell
Microsoft
Reaktor
Futurice
F-Secure
Nokia
IBM
KONE
Rovio Entertainment
Read more about it on Universum Global's site.