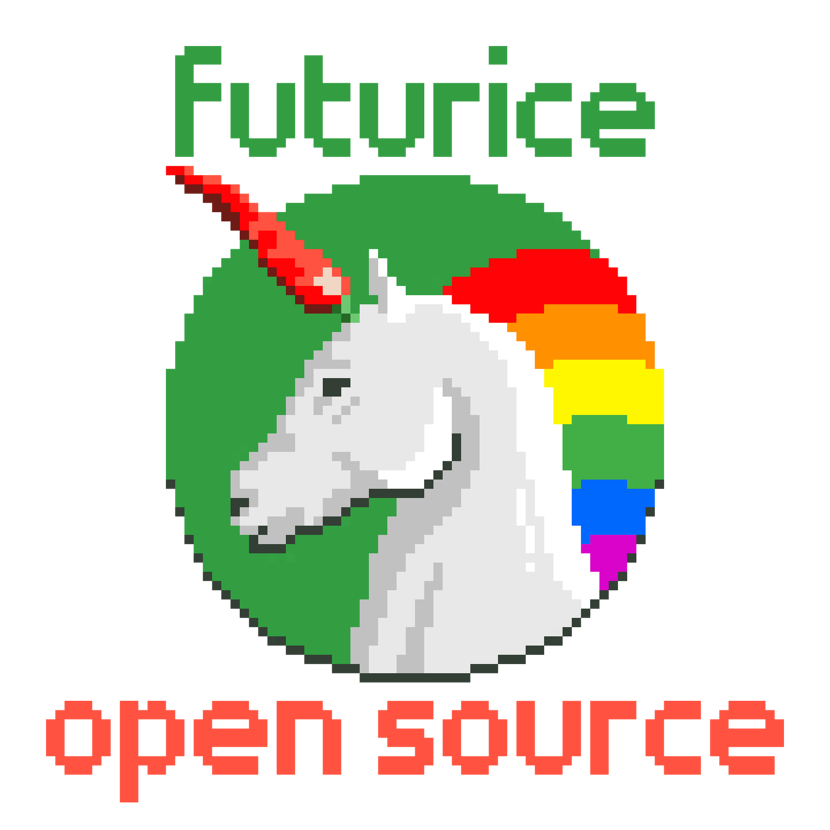 Futurice's employees created a course for teaching Finnish vocabulary and phrases to people who read Arabic. The course is available on the Memrise learning platform. The aim is to help refugees from countries like Iraq and Syria learn the language and integrate into Finnish society a little faster. The content for the course was designed and created as a part of Futurice's Spice Program, which sponsors employees' open source community outreach projects. 
"For a while now, we've been engaged in a discussion about what our company's community outreach program could do to help in the current situation," says Teemu Turunen, who heads Futurice's Spice Program. "We were surprised to discover that none of the popular learning platforms offered any Finnish language courses for people who speak Arabic."
Futurice collaborated with Lina Yassin from Yalla Arabi. She chose the basic phrases as well as vocabulary, and proofread them. The recordings in Finnish were done in-house with so many employees volunteering to read that there wasn't enough time to record everyone. Memrise was chosen as the platform, because it's free, easy to use and fairly popular. 
"We're thinking about expanding the vocabulary of the course and producing versions in other languages, too - especially if it becomes obvious that this is something people need and use. This sort of community activity gives our company culture just the right kind of jolt," Teemu adds. 
The course can be found at this address: http://www.memrise.com/course/858328/
We are publishing the course materials as open source on Github: https://github.com/futurice/futulingo