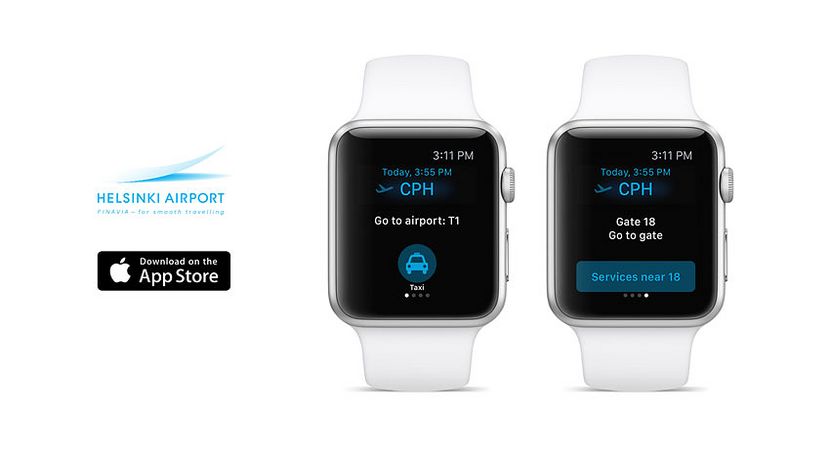 Some people who ordered their devices in advance will be receiving the Apple Watches today. Services Futurice designed and implemented, in cooperation with its customers, for Ilta-Sanomat and Helsinki Airport have passed Apple's approval process and are among the first Finnish apps in the Apple App Store.  
Both services were designed to take full advantage of the new device's strengths and offer users easy access to relevant information at the right moment.  
"Tablets are used for tens of minutes at stretch and smart phones for several minutes. Smart watch use is based on short views and quick interactions that last mere seconds," says designer Timo Sulanne from Futurice. "The Helsinki Airport application that we developed for Finavia provides information about the gate number and instantly notifies the user when the flight status changes, so he or she knows when to head to the gate." 
The time a traveler spends at an airport is easy to divide into different phases and the Apple Watch Helsinki Airport app follows the traveler through these phases, offering relevant information at every turn.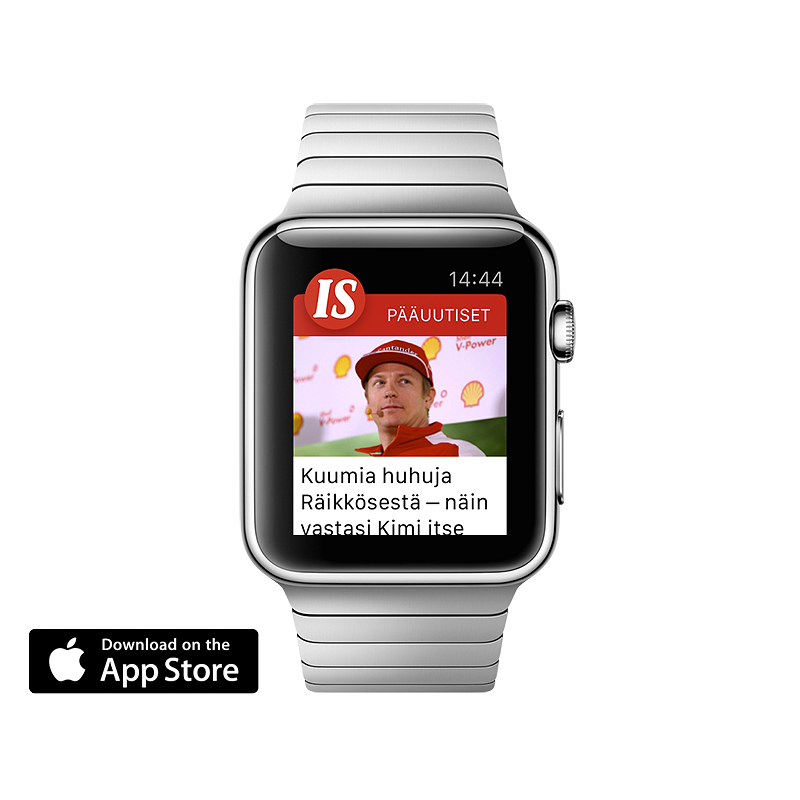 The Apple Watch app for Ilta-Sanomat supports readers in their smart phone use by sending a notification when an important news story is published on iltasanomat.fi.
"The Ilta-Sanomat Apple Watch app offers the user an up-to-date window into what's happening in the world," Sulanne explains. "By browsing through the headlines from home and abroad, you can get an idea for what's going on right now, in a mere 30 seconds."
The user can then easily move from the Apple Watch to the smartphone to read the article or save the article in his or her Safari browser reading list. 
Based on research on wearable tech conducted by Magid Advisors, a quarter of the people polled said they would buy a wearable device in the next 12 months, so services offered for these devices represent a strong growth potential. 
The design, implementation and approval process for these two services gave Futurice insight into what sort of service and business potential Apple Watch and other wearable terminals offer, as well as how to create services that offer users real added value. And how to successfully steer an Apple Watch project over the goal line and into the App Store.