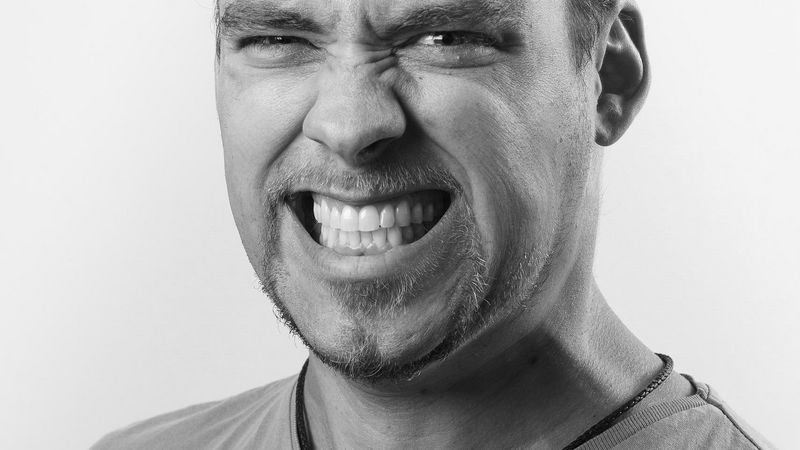 Ville Keski-Nikkola
Code Witcher
Code Witcher, Geralt of Tampere.
Scarred for life by Monster called Sympain, I seek to bring joy, harmony and peace of mind to my fellow warriors & customers.
Familiar with numerous technological weapons and elements of runic Sourcery, I'm a versatile code warrior capable of wielding the (C)Sharp Swords of WP & W8, skilled fighting with magical golemns called "Android" and able to interpret some of the mysterious Runes of Azure and the "back-end".
Find me also on