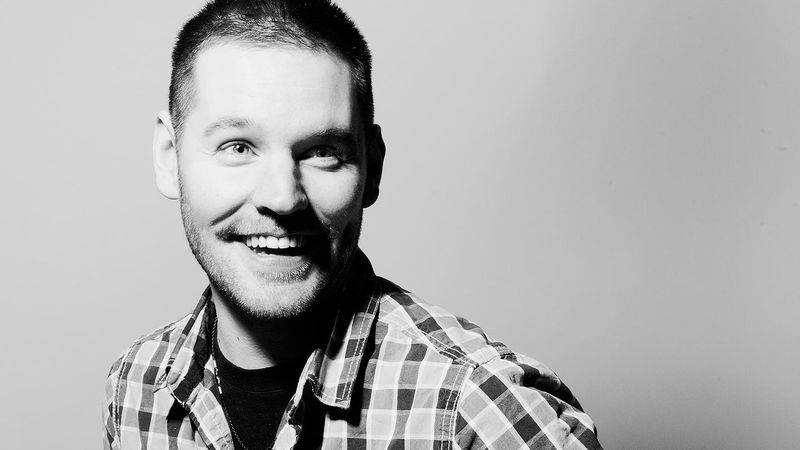 Tuomo Hakaoja
Head of IT, Team Builder
I am an IT professional with specialist, project management and usability background. I have been working several years as an IT professional in different kinds of projects.
My core IT related strengths are Project Management, Usability, Release management and User Experience.
My ultimate goal is to create open and relaxed atmosphere into the teams and help them to get rid of the impediments. Motivated teams work efficiently and create happy customers.
Find me also on
Articles by Tuomo Hakaoja