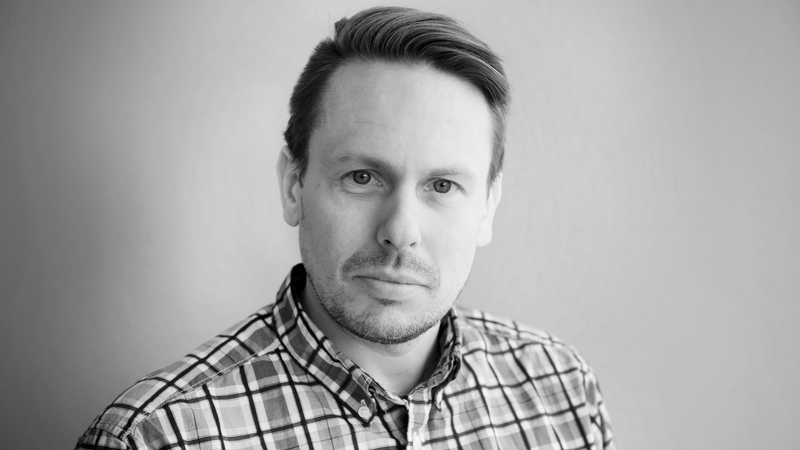 Tommi Holmgren
Principal, Futurice &startups
I'm a digital venture builder. I've worked in the mobile and online domain from the advent of the technologies, leading teams creating mind-blowing solutions and businesses.
In 2009 I co-founded Cabforce, first modern airport transportation aggregator which was sold to a Dublin-based CarTrawler in 2015. CarTrawler is the world's leading B2B travel technology platform that connects customers and travel companies to more ground-based transport solutions in more cities than they will find anywhere else.
At Futurice my ambition is to build new breed of digital ventures with our corporate partners and help them disrupt their own business before someone else does.
Find me also on