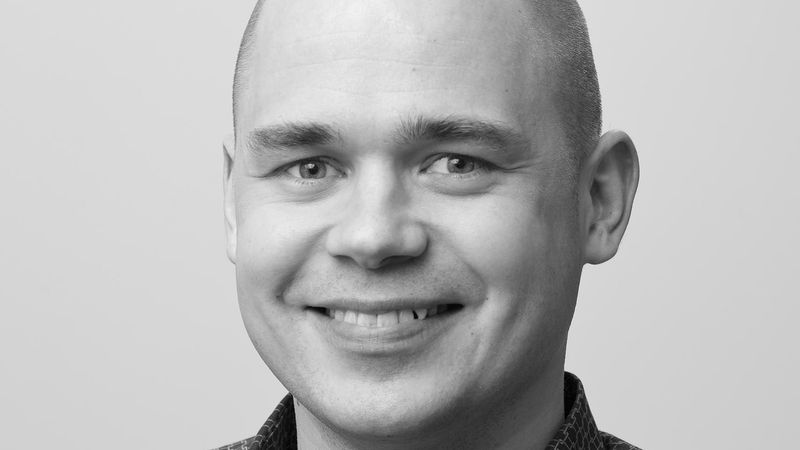 Mikko Viikari
Senior Consultant
Consultant and board member. One of the founders of Futurice.
I have 15 years of experience in ICT, working in developer, architect, designer, project manager, coach, and analyst roles as well as in HR, board and management team. Recenly I have spent most of my time in consulting media industry.
Combining the in-depth understanding of underlying domain, customer business needs, user expectations, technical and organisational enablers and restrictions, I always push to optimize the customer benefits in long-run.
Working in various roles, I have learned the importance of listening to all stake-holders including IT and business organisations, top management, end-users and vendors.
Find me also on
Articles by Mikko Viikari