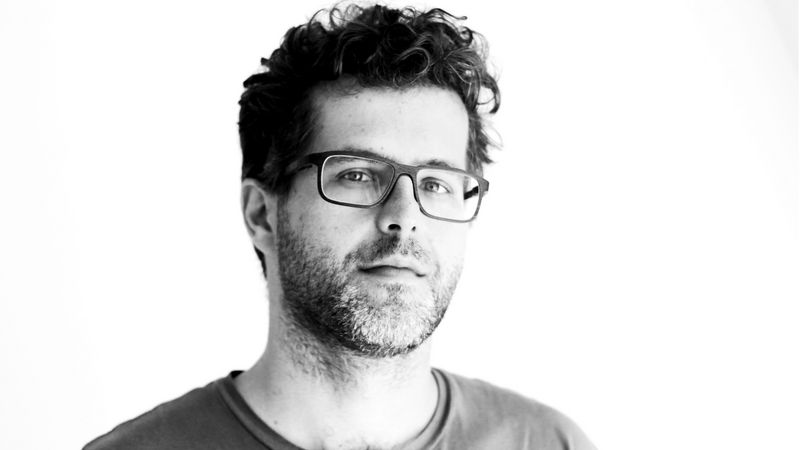 Mark Schlusnus
Design Director
I am the Design Director in the Berlin Futurice team and have 13+ years of design experience.
My skill set is widespread, with core skills in service design, digital strategy and consultancy. I specialise in user research, user testing, information architecture, concept, interaction and visual design. I'm also into design management, front-end coding and project management.
I run workshops with clients and give lectures and speeches within the design community. I also worked as an assistant lecturer on the TFH Berlin (Fachbereich Informatik und Medien) and on the Ernst-Litfaß-Schule Berlin (Oberstufenzentrum Druck- und Medientechnik).
Find me also on