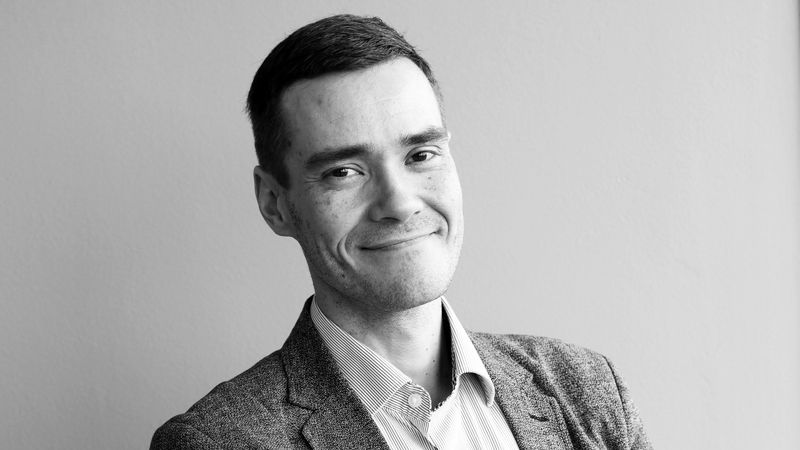 Jari Harjula
Business Director
Jari is one of the tribe chiefs, and mostly involved in operations, recruitment and accounts. He has a long history with agile methodologies in software projects and experience in account and project management. With a background in coding, he still thinks he knows what the guys are talking about.
His favourite quote comes from Dwight D. Eisenhower: "Plans are worthless, but planning is everything".
Jari likes cameras and fishing.
Find me also on