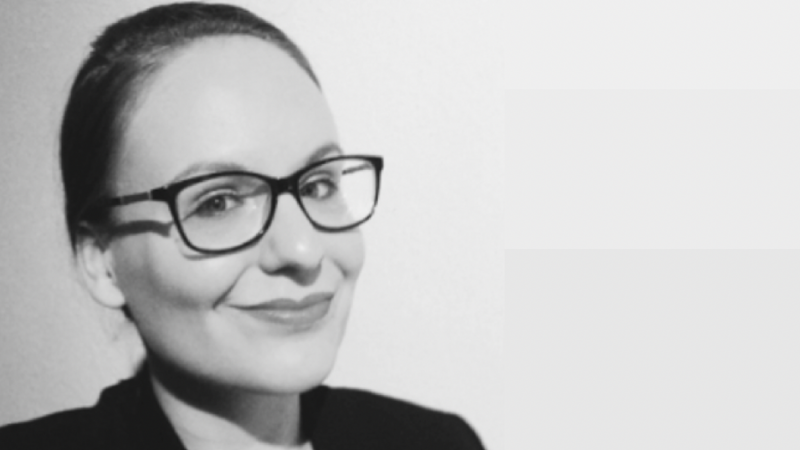 Ella Häkkinen
Business Development Advisor
I'm a management consultant with a background in strategic market research, performance based marketing and digital platform business. I have an analytical mindset and I am passionate about turning data insights into tangible business opportunities, measurable business tactics and success! I am an expert in data-driven optimization of both online & off-line (yes, it can be done!) media advertising, and a firm believer in harnessing the power of statistical methods and tools to aid strategic level decision-making.
However, and most critically, no amount of data and analysis is going to help unless you possess the necessary momentum to transform your organisation so that the data and models actually yield better decisions!
Are you leveraging the competitive advantages of data-driven business?
Are you tracking, measuring, and optimizing the correct KPIs in a scientific manner?
Let's discuss!
I want to help you form a clear strategy on how to use data and analytics to compete, and the deployment of the right technology architecture and capabilities. Lets establish targeted efforts to source the right data, build predictive statistical models, and transform your organizational culture.
Find me also on