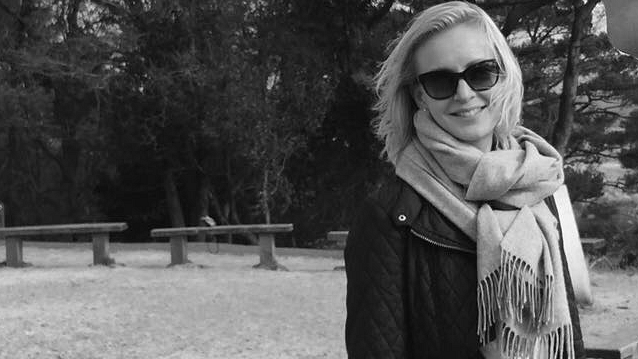 Dr. Eeva Raita
Head of Culture Advisory
Eeva's expertise is deep human understanding. Trained as a social psychologist, she has a broad command of social scientific and psychological approaches relevant in user-centric design. In her PhD she examined the social aspects of everyday user experiences - why people love and hate everyday technology. Academically seasoned, but pragmatist at heart, she uses her insights to build better businesses, work culture, and team cohesion.
At Futurice Eeva has specialised in Lean Service Creation (LSC). LSC is a design process that combines the best practices of service design, lean business thinking, and agile development. In her daily work, Eeva uses LSC for creating outstanding digital services as well as changing organizational cultures towards increased transparency, continuous learning, and co-creation. With over 10 years of experience of teaching and advising, Eeva leads Futurice's internal LSC training making sure every futuricean masters the LSC toolkit and mindset.
Eeva's passion for improvisation stems from her past in the theatre scene.
Find me also on