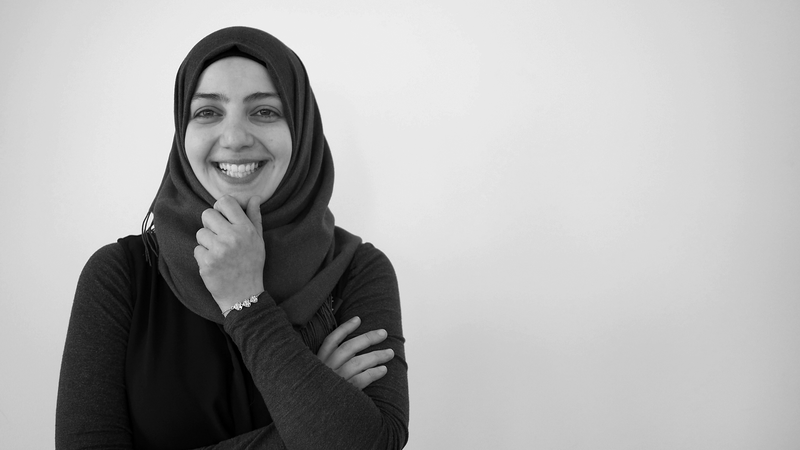 Aman Eid
Learning & Change Agent
Aman is a learning and change agent with interdisciplinary competencies and a mixed computational as well as cognitive (neuro)scientific background.

After her bachelor in informatics from Dubai, and her first master in innovation management & process engineering, she worked on various organisational challenges as an innovation consultant for several years. She delivers service-oriented change strategies, up-scaling systemic visions and concepts to drive actions that meet stakeholders goals as well as learning needs.
She works with lean tools from analysis to conception to hands-on execution, and she thrives on challenges that require modelling new solutions with cross-cultural innovative teams.
Before joining Futurice, Aman led a variety of organisational development projects of cross-sector nature. She has one registered patent and currently she is preparing her PhD in learning strategies.
Aside from the serious play, talk to me about tea, new experiences & adventures, and anything that has to do with the human meta-thinking.
Find me also on