"I do not look, but I find", Pablo Picasso once said. With this fairly self-confident statement Picasso pointed out something very important. We like to be more like Pablo, we want to find, not just to look.
Our industry suffers from a constant lack of talent and the obstacle to growth in our business is in finding the right people. In response to this challenge, we have decided to strengthen our recruitment team with a Picasso-minded expert in recruiting.
As important as attitude is in doing everything, this time, however, we want to emphasize the word "expert". Our dear competitors are brilliant in their recruitment projects and communications. We can't afford to be second or third. Join us to make sure we continue to recruit the best talent in the world, for the best work place in the world.
Please send your application with evidence of your skills and motivation. You might get some inspiration by looking at our article about how to write a great job application.
And one more thing! Our hero Pablo liked to work alone. What we value in you is your capability to work and thrive in a team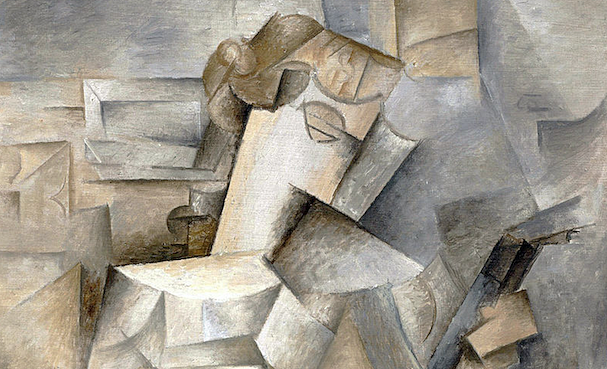 Here's what Futurice boils down to: freedom and responsibility. Those are the two most important things on offer here, as far as the quality of life goes. You'll be given freedom to make your life here as rewarding as possible and to do things your way. You'll be expected to take responsibility for your own work and how the company as a whole operates. And you'll be heard. We value everyone's input into how the company is run.
Experiment. Try new things. Drive what you are passionate about. Fail interestingly, succeed spectacularly. These are the sort of things we'll give you a lot of leeway to do.
We're growing and changing as a company, so we want you to grow as a person and professional, too. We don't want to stick you in a tightly prescribed role and say, "Stay!". Whenever you need support, we'll do all we can to help you move in the direction you want. At Futurice you'll work side by side with world-class experts from other fields. We don't build silos for tech, design and advisory.
We have offices in four different countries, with employees of more than 30 nationalities. You'll have plenty of opportunities try different things - from projects to lifestyles.
Futurice is in good shape. We are growing profitably and working to have a positive impact on the world. We work with major international corporations and build services used by millions of their customers in work and leisure. We have a social responsibility program that you can give back to the community through, too. Would you like to come and help us? You'll get a lot out of it yourself, too.