Sixth Clojure Munich Meetup
Where
Futurice GmbH, Implerstraße 7, 81371 Munich
Munich
Germany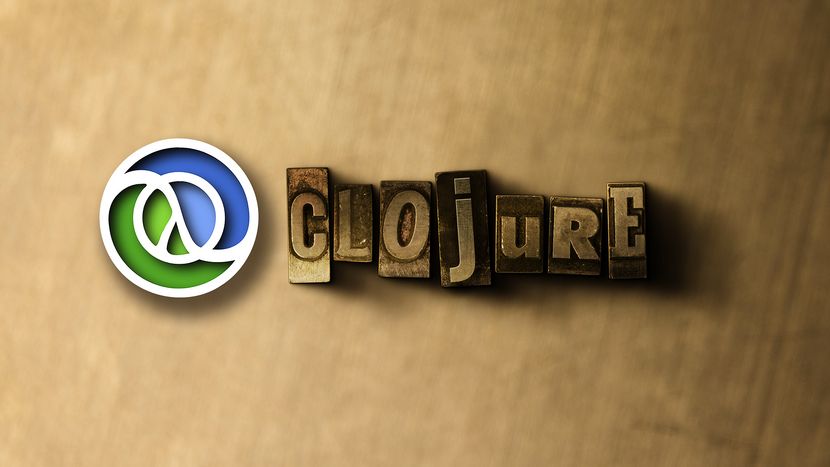 We're thrilled to announce the second dojo of the Munich Clojure user group hosted by Futurice. Everybody's welcome, no experience required; we're all here to learn from one another.
Our goal is to learn while having fun. You will tackle a small and challenging problem in a small team with Clojure.
As we aim to create a welcoming and learning environment by joining the event you agree that:
• Everybody will be respectful, helpful, and will treat others as equals
• We'll all have our laptops with your favourite IDE with Clojure support installed
• We'll all be open minded and participate actively in the dojo
• We want to have fun!