Rebels with a Cause!
Where
Epicenter, Mäster Samuelsgatan 36, 111 57
Stockholm
Sweden
The event is almost sold out - get one of the last spots! Get your free tickets here! 
Bringing transformative change to companies is a key part of what change agents do, often on a daily basis. Yet change isn't appreciated by everybody, at every time. Now more than ever, we need to learn how to be provocative and daring, without being thrown under the bus! Join our experienced Principle Consultant and Design Strategist, Johannes Stock, to get inspired and share your stories with like-minded change agents, designers and creators, through learning the chances and limitations of your own influence.
The talk will be held at the upcoming, dynamic office space in the Epicenter, Stockholm, where other tech forerunners such as Spotify and Google are working on cutting-edge tech for the forseeable future. So join the excitable buzz and become part of the Rebels with a Cause movement, shaping the ever-evolving technological landscape. 
Organizations of all kinds need to change and this change is driven by you. You are currently hard at work implementing lean and agile mindsets, you are on the forefront of bringing real user centricity into the DNA of your organisation. Questioning the status quo creates resistance and questioning you must!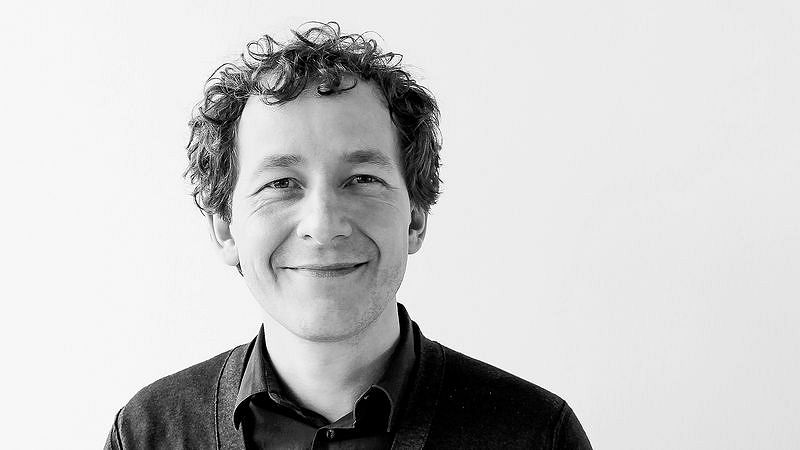 What is the talk about?
Change is hard. As change agents we face many obstacles in our way to shake up organisation's inertia. To be effective, we need to dance on the fine edge between colluding with our team members and alienating them through our interventions. How can we solve this dilemma?
In this talk, Johannes recommends change agents to take position as benevolent rebels. Drawing from his work experience with companies like BMW, Spreadshirt, Porsche and Deutsche Telekom, Johannes will introduce concepts and tools that help us wear the rebels sword without the risk of getting lynched.
Understanding the power structure within the system helps us to identify chances and limits of our influence. Trust building activities help us to form strong, much-needed coalitions. Curiosity and humility let us tap into the power of listening without judging and nurturing a growth mindset of constant learning helps us to deal with inevitable setbacks constructively. This talk is not a case study. It is an encouragement for rebels with a cause.
Agenda

8:30 Breakfast available
9:00 Talk starts. Johannes Stock: "Rebels with a Cause"
9:40 Official section over, unofficial discussions begin
We look forward to seeing you there to join the revolution alongside the rebels of the future! 
Get your free tickets here!