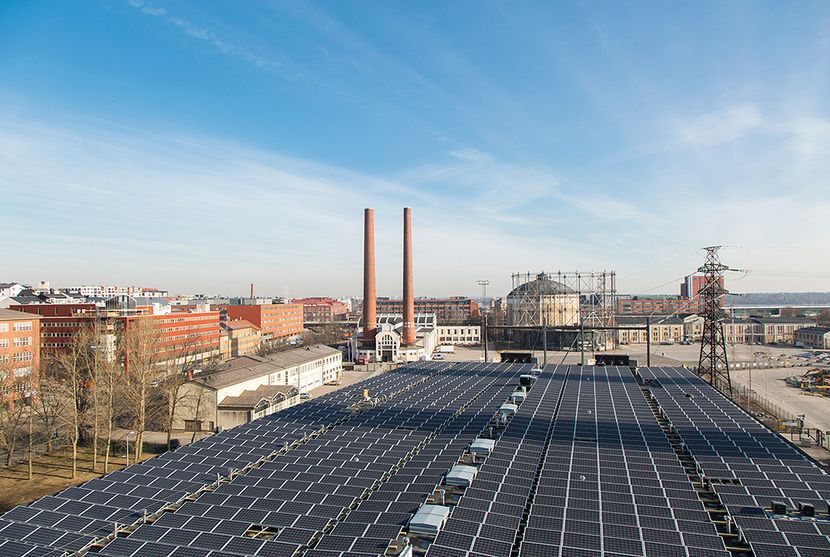 The energy market is changing.
Utilities must find new roles.
Every energy company should challenge themselves with the following questions:
What would an ideal energy company be like from the consumer's perspective?
In what role can you create the most value in a market where consumers are both users and producers of the electricity?
How can an energy company be a market orchestrator and an energy provider if it doesn't own the production assets?
The energy markets in the Nordic countries have already undergone some of the changes that will hit the rest of Europe in the near future. Read about the work Futurice has done with energy companies in the region and the lessons to be learned.
Just fill out the form to receive our white paper on the subject, free-of-charge.