Mobile World Congress
Where
Fira Gran Via
Barcelona
Spain
Futurice will attend the Mobile World Congress in Barcelona, which is of course the place to be if you are digital and mobile. Mobile technology, digital business and great ideas come together in this event that is expected to reach close to 100 000 visitors. Check out our favourite topics of the show below.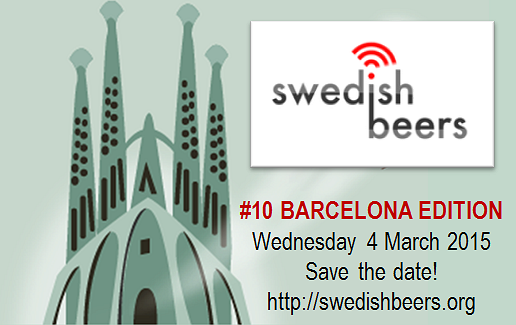 We're sponsoring the classic MWC evening party, Swedish Beers, on Wednesday evening. See you there! Signup to the party here.

Our favorite topics
App planet and developer conferences
Place: Hall 8.1
App Planet Exhibition showcases the products and services that are shaping mobile every day More than 200 app-specific exhibitors showcase their apps and technology in App Planet. There's some pretty cool stuff in here, good place to just mingle and check out what's happening!
Place: Hall 8.0
If you are serious about designing software for devices, forging relationships with those who build technology platforms, or gaining knowledge on a number of topics, from operating systems and APIs, to app stores and monetisation, you may want to consider taking part in one or more of the App Developer Conferences.
4 Years From Now - Conference
Place: Hall 8, Fira Montjuïc
4 Years From Now is a programme that brings together the best mobile start-ups and entrepreneurs with investors, accelerators, incubators and corporations from the mobile ecosystem. 4YFN will host inspiring talks, interactive workshops, cutting-edge exhibition and unique networking opportunities.
Innovation, Connected living, Digital Experiences, Internet of Things and Wearables - all stuff hot at the moment
Place: Hall 4 Auditoriums
Some interesting conference sessions here.
Integrating Interactions with the Connected Consumer – Monday, 2 March at 16:00 – 17:30

Personalising the Consumer Experience – Monday, 2 March at 14:00 – 15:30
Realising the Enterprise IoT Opportunity - Tuesday, 3 March 14:00 - 15:30
Wearables – Tuesday, 3 March at 14:00 – 15:30
Mobile Retail: Delivering Contextual Experiences to Drive Loyalty & Spend – Tuesday 3 March at 16:00 – 17:30
Keynote: Innovation at the Edge of Real and Virtual – Thursday, 5 March at 9:30 – 11:00

Everything is Connected: Enabling IoT – Thursday, 5 March at 11:30 – 13:00
The Business of IoT - Thursday, 5 March 14:30 - 16:00
Place: WEARABLES PAVILION at Congress Square
From smart watches and smart glasses to health bands and smart fabrics, wearables are big business to mobile. Stop by this pavilion to see the variety of fun – and sometimes life-saving – wearable devices available.
Place: Hall 3
The GSMA Innovation City is for visitors to see first-hand how mobile-connected products will enrich the living and working environment in cities across the world in a fully integrated immersive experience.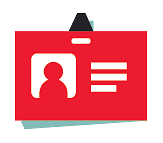 Our people at the event