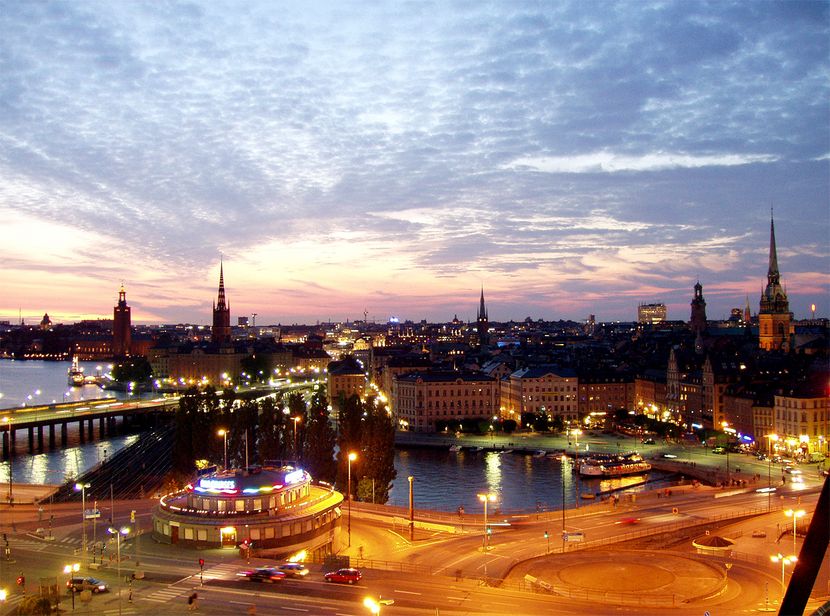 Come meet the Matti, Claes and Mathias from Futurice at Dagsvara this week and Webbdagarna the next, both in Stockholm. 
First on the calendar is Dagsvara 2015, a two-day media event on the 19.-20.3. It features some of the leading innovators and digital disruptors discussing the best cases in the business, as well as strategies for future growth. 
Next up is Webbdagarna, Sweden's leading event and venue for everything digital and business-oriented, on 24.-25.3. It provides participants with an overview of the digital trends changing business right now.
Matti Jylhä +358 400 796 708
Claes Kaarni +358 50 487 7255
Mathias Calonius +358 500 424 090
We are building a presence in Stockholm, so stay tuned.
Futurice at Dagsvara and Webbdagarna