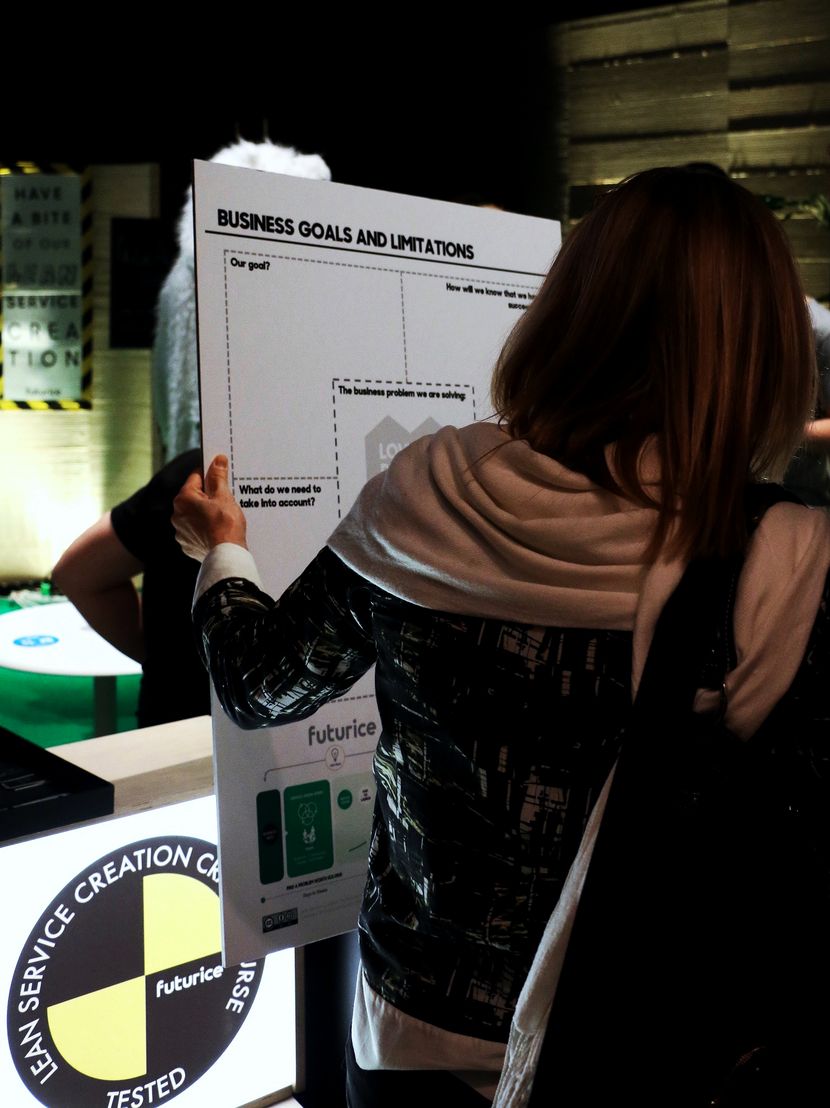 London, Berlin, Munich, Tokyo, Helsinki and now Stockholm. Our incredibly successful method for creating digital services is here.
Over 15 years and 1000 digital services later, after working with some of the biggest brands and fastest startups, we've open-sourced our service creation methods and tools, creating hands-on training courses that range from one-day workshops to extensive programmes for companies and universities.
INVEST IN YOU! Level up your service creation skills in just one day.
Our one-day Lean Service Creation Workshop is available in Stockholm for the first time - and it's FREE, by invitation. January 12th, 2016 at Epicenter, Stockholm House of Innovation. Sign up here:
That's all. We'll be in touch with the details.
If you want know more, keep reading.
Do you need new inspiration and a way to rethink your company's approach to digital? Do you want to level up your innovation and service creation game? If the answer is yes, Lean Service Creation is the way to go.
We've used the Lean Service Creation method and tools to create successful services for everyone from nimble and fast-growing startups to major established players like BMW, Samsung, Vodafone, TeliaSonera, Axel Springer and Sanoma.  
What happens at the workshop?
The one-day Lean Service Creation workshop provides you with an opportunity to create a service concept, with defined business goals and customer segments. You'll talk to real customers and brainstorm ideas. You'll refine the ideas and create value propositions, which you'll then turn into prototypes. You'll the validate the prototypes with real customers. You'll plan a customer journey, estimate the market size and create a business model. You'll plan the next steps (the MVP) and your key metrics. You'll kick off your sales. All this in 7 hours by using our Lean Service Creation toolbox and spot-on facilitation.
What do people who've participated in the training sessions say?
"Highly recommended." - Development Manager, Vattenfall
"Extremely motivating way to work." - Development Manager, TeliaSonera
"Absolutely the best and, in a good way, the toughest training day this far!" - Anonymous feedback posted on classroom wall
"The speed! You can get so much done when you have a structure to follow, and don't get stuck." - Anonymous feedback posted on classroom wall
The LSC program gave our concept managers excellent tools to harness creativity into new business innovation. Also, perhaps most importantly, it motivated and empowered us to build a more customer-centric and innovative working culture in our organisation." - Service Director, Posti
Watch this video to find out how Lean Service Creation kickstarted a cultural change at Helsinki-based utility company Helen. They've since excelled at creating customer-centric innovations and were invited to present their new services at European Utility Week, Europe's premier smart energy event.   
Who are Futurice?
We are 300 digital creatives, techies and strategists from 23 countries. We are mobile with offices in the UK, Germany, Finland and now Sweden. 
We've crafted digital services and designed business since 2000. During these years we've always made a major effort to learn, learn, learn and not settle for the status quo.
Are we any good? Our clients think so. Together with them, we've grown from a four person startup to an international agency, employing 300+ people, that the biggest brands want to work with. Millions of people around the world use products and services we created. We were the best place to work in Europe for two years in a row. 
What's our secret sauce? It's the Lean Service Creation approach we'll tell you more about on January 12th.
Who is your coach?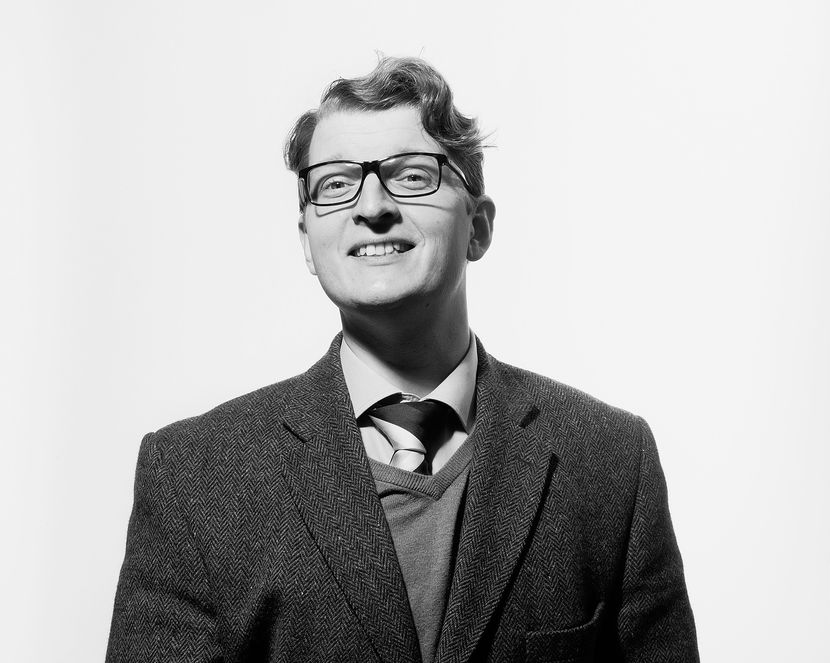 Risto Sarvas is your service creation coach. Risto has worked with dozens of clients and supervised over one hundred design projects. He used to lead design at Futurice. Now he transforms corporate cultures to make them more customer-centric and competitive in the digital era. Risto is also an award-winning researcher and teacher at Aalto University, where he teaches service design and social media. He has helped and instructed hundreds of students, startup entrepreneurs, managers and professionals in London, Berlin, Tokyo, and Helsinki.