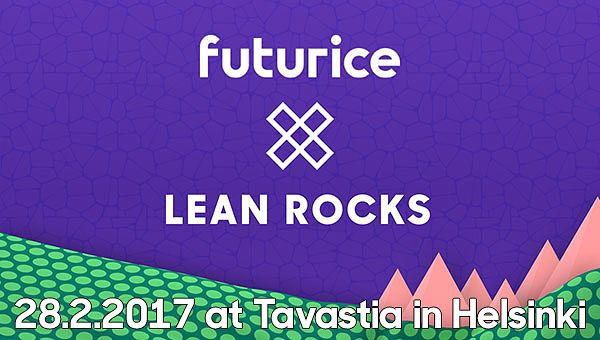 In discussions with customers, some concerns keep coming up over and over again. We hear statements like:
"Culture change is by far our biggest challenge to achieving digital transformation - I have no idea how to start to address this."

"My primary concern in changing how we work is how to move forward fast, without spending too much money."

"I have no idea how to change the direction of this ship, while keeping the crew on board. I don't even know where we should sail."
This inspired us to create an event to address these concerns and offer practical advice from those who had been through it. The exclusive event will bring together a world-class Silicon Valley author, executives and experts currently working on helping organisations deal with digital transformation. Our speakers can all draw on practical experience in leading change.
Tuesday 28th of February, 2017 at Tavastia, Urho Kekkosen katu 4-6, Helsinki
09.00-09.30 Light breakfast and networking
09.30-10.30 Barry O'Reilly: "Lessons Learnt Deploying Lean Enterprise at Scale".
10.30-11.00 Marco Ryan, CDO, Wärtsilä: "How to change the wings of an aircraft in flight" - the role of Lean start-up in Industry 4.0 transformation
11.00-11.15 Coffee break
11.15-12.00 Risto Sarvas, Company Culture Engineer, Futurice: "Doing = Culture = Strategy"
12.00-12.30 Katri Harra-Salonen, CDO, Finnair: "Case: Finnair"
12.30 Lunch
THE EVENT IS FULL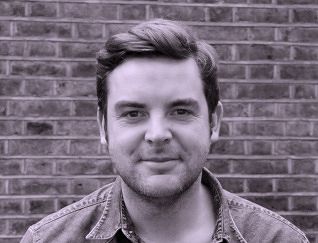 Expert on lean and agile practices and principles
Must-read author according to HBR and frequent contributor to The Economist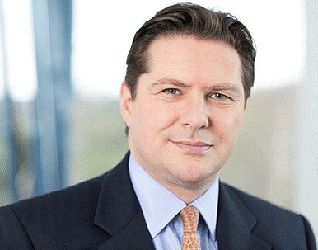 Author and Digital Transformation expert
CDO & Executive Vice President, member of the Board of Management, Wärtsilä
Forbes "Online" global TOP 10 Marketing Influencer 2013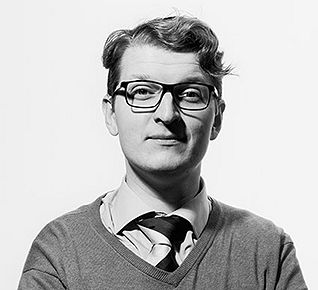 Award-winning service designer and educator
Co-creator of Lean Service Creation
Company Culture Engineer at Futurice and adjunct professor at Aalto University of Technology
Fourth speaker to be announced.
------------
Lean rocks!
Where
Tavastia, Urho Kekkosen katu 4-6
Helsinki
Finland