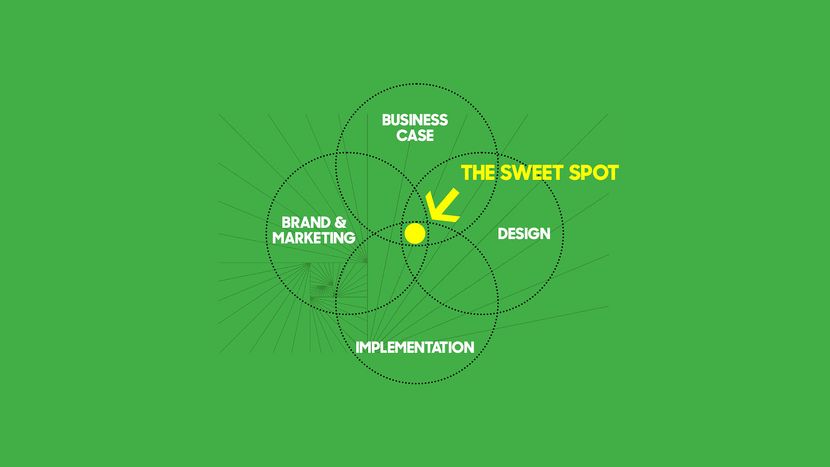 The relationship between marketing - especially branding - and technology has sometimes been a bit labored, but the fact is that both are absolutely necessary to create world-class services. Finding the sweet spot is the key and for that you need a method. 
Join us for an evening of exploration into how and where tech & branding meet, why it's integral for future success and how we can help you work some magic in that zone. We'll go over some concrete cases, look at the methodology and enjoy drinks plus snacks. If the weather permits, we might even fire up the barbecue! 
When: 12.5.2016, 6PM
Where: Futurice, Annankatu 34B, 8th floor, Helsinki, Finland
Register below.