We're moving our offices from the western fringe of Helsinki right into its heart. The new office is at Annankatu 34, right next to the Kamppi shopping centre and bus terminal.
With the experience gained in over a thousand projects over 15 years, we designed a new office that supports transparency, innovation and diverse interaction. We want to be closer to each other, closer to our customers and closer to the world at large!

-Hanno Nevanlinna, Director of Culture, Futurice
Innovations are born in adaptive environments that leave room for creativity, transparency and teamwork. Our new office consists of a variety of different spaces that we are designing and implementing in much the same way we design and implement digital services: 
Design solutions that meet the real needs of users. This time we are the users.
Build prototypes.
Test, learn and iterate.
The design for this first iteration of our new work environment was a joint effort between us and Rune & Berg Design. We'll start developing the new office into a real working environment once we've moved in and mould the space to our needs.
Versatile spaces for versatile work
Developing digital services is creative work. Creative work can be a bit of an emotional rolleroaster at times, but most of the time it's very systematic and iterative. Teams need different kinds of spaces for a project's different phases.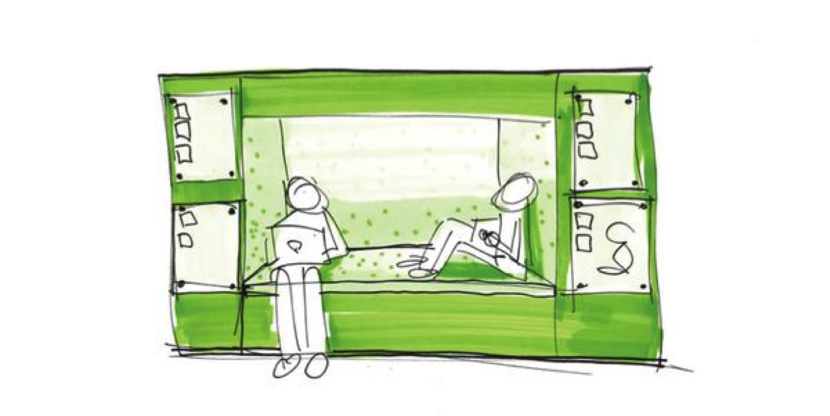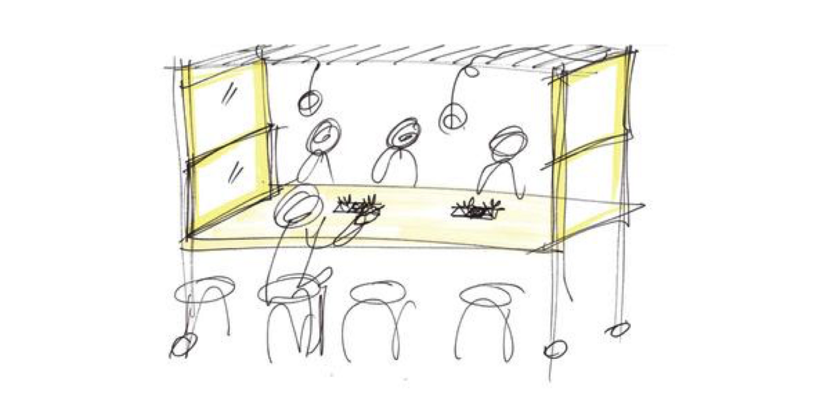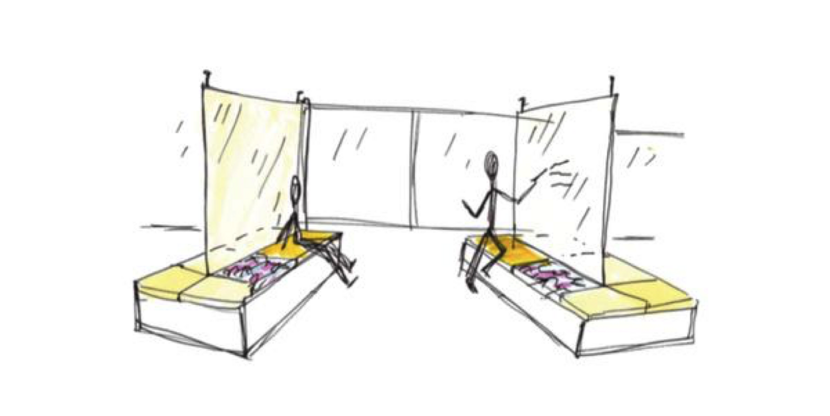 Come check us out at the new digs!
Futucafé
Where
Annankatu 34B
Helsinki
Finland
We have many employees who take their coffee extremely seriously (as well as many who don't), so naturally the new space will include an employee-run and very informal Futurice Café. We're open for all interested in good coffee, better ways of working and the best digital services in the world 13.-24.4.2015. We feel strongly about sharing what we've learned and receiving feedback as well as hearing about your ideas. In addition to the café, we can take a closer look at the office and tell you about the way we work. 
As of 23.3.2015 you'll find us at Annankatu 34-36 B.
Pictures: Rune & Berg Design