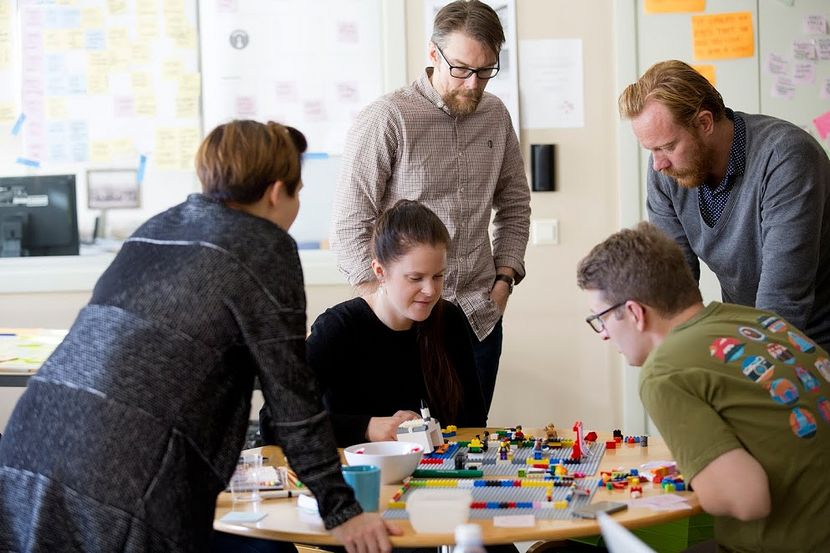 From 0 to 88 mph: Seven-day Service Creation
Where
Sofiankatu 4
Helsinki
Finland
What if you had the right people, the right tools, and an empty calendar for seven consecutive days?
You could create magic.
Thursday, October 22nd at 15:30 we will open our project space and share our sticky notes, Lego prototypes and experiences in creating a time machine in a mere seven days. The time machine will be the main attraction at the new Helsinki City Museum, opening in May 2016. Together with the museum, we processed 78 customer interviews, brainstormed over 100 ideas, built three prototypes, tested advertisements and loads of fun.
The time machine is a 100% public project, so we took this exceptional opportunity to openly display our methods, tools and project space. Join other innovators, product creators and new business wizards in an informal event at the current Helsinki City Museum at Sofiankatu 4.
Register here: