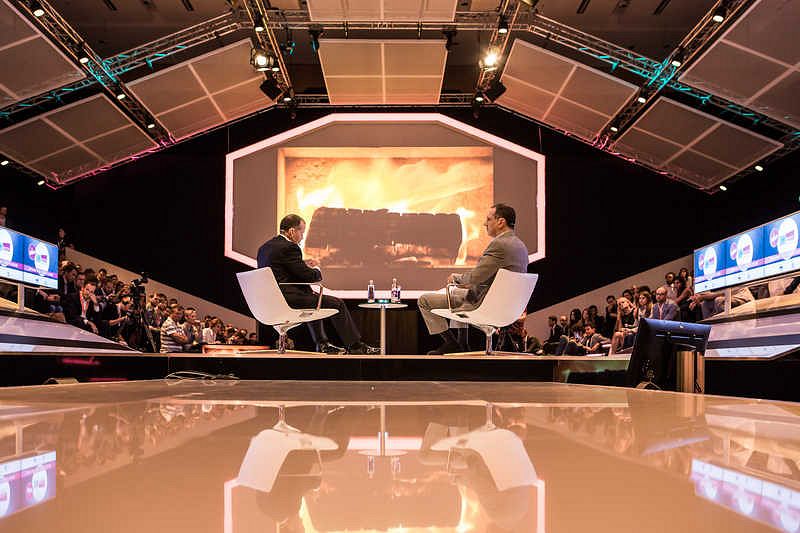 dmexco
Where
Messeplatz 1 / Koelnmesse
Köln
Germany
DMEXCO is one of the world's premier digital marketing events, with 6 conference platforms, over 500 speakers and 32,000 guests. The speakers offer a rich variety of perspectives ranging from tech industry giants to the newest startups. The goal is to bring innovation, technology and trends to life and into people's lives.
We are sending Daniel Gimpel, Alex Kluwe and Helmut Scherer to explore the newest opportunities and challenges in the field.
Helmut will host a panel discussion on 17th of September at 13:30 in the Start-up Village on the topic of proximity marketing and big data. The other panelists are:
Jaron Schächter, CEO of matchinguu
Florian Riedl, Director Channel Capabilities & Omnichannel Experience for Vodafone
Dr. Stefan Alich, Senior Associate, Taylor Wessing
At AppDays, an event that will take place parallel to dmexco, Alex will address the subject of "Building meaningful services". During his session on 15th of September 15:10 he will also present the results of a survey on "the acceptance of push messages in Germany". The survey was done by LBMA (Location Based Marketing Association), which Futurice is a member of.
If you'd like to meet in Cologne during the conference, please get in touch with Helmut Scherer, Alex Kluwe or Daniel Gimpel.