We're delighted to announce that Service Design Lead, Aino Hanttu, will be headlining the next CreativeMornings session in Munich on 21st October. 
CreativeMornings Munich
Where
Mates, Thierschstraße 20
80538 München
Germany
Aino will discuss how you can build meaningful and immersive experiences, using Virtual Reality (VR). Remember Star Trek's holodeck and how you thought it was the most futuristic thing you had ever seen? We are entering an era where technology is providing us with new ways of experiencing products and services. An era where the lines between the physical and digital are becoming blurred. How can design and digital technology make those experiences more meaningful and immersive?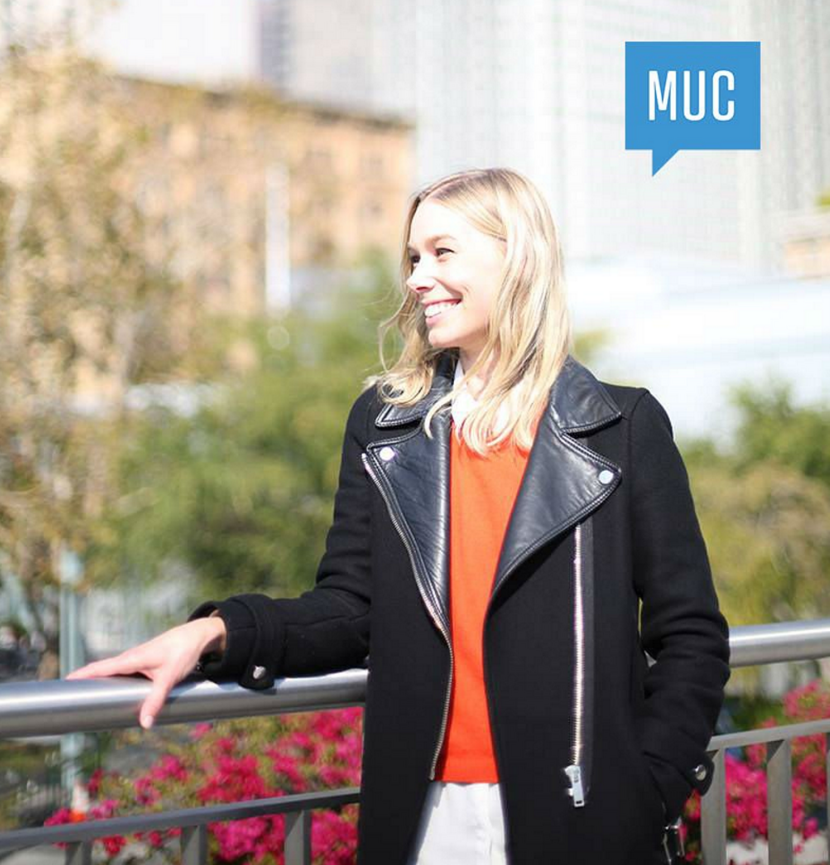 For more information visit: