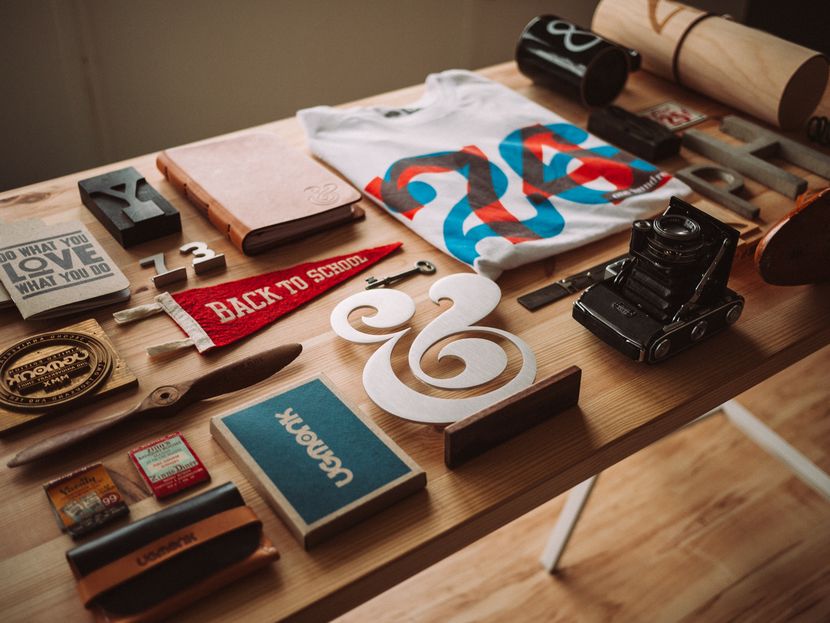 Code Club for Teachers
Where
Kelloportinkatu 1 D
33100 Tampere
Finland
ENGLISH
Get a FREE* hands-on introduction to programming, from Futurice specialists. Learn the very basics of coding in a relaxed environment through fun, ready-made coding exercises, collaboration with peers and experts ready to help you when stuck.
Once you feel ready, take our free platform and exercises straight to your class and start teaching programming! We have designed the exercises to be in line with the 7-9th grade Finnish curriculum and they will last you at least the first semester of teaching.
If you teach elementary school classes, come anyway! Teaching text-based coding is not required in the lower grades, but it certainly doesn't hurt to learn what real coding is all about!
In addition to the hands-on coding, we will have 30 mins available for a relaxed discussion and a glass of champagne.
PROGRAMME
17.00 Coffee, bun & start coding!
18.30 Champagne, sit back & discuss.
19.00 See you next time!
The exercises we'll use can be found at:
http://codeclub.chilicorn.org/
*We offer code clubs for teachers and kids free of charge, as a part of our social impact program called Spice. We are here not to sell something, but to really do our share in giving back to the community and making the world a little better.
For more information please contact
Sebi Tauciuc, Designer, Social Responsibility, sebi.tauciuc@futurice.com, +358 40 7740124
Teemu Turunen, Open Source and Social Responsibility Lead, teemu.turunen@futurice.com , +358 40 7471885
Mirkka Länsisalo, Service Design Lead, mirkka.lansisalo@futurice.com, +358 50 480 1392
Register: http://futurice.com/events/code-school-for-teachers-tampere
SUOMEKSI
Tarjolla ilmaista* käytännön johdatusta ohjelmointiin Futuricen työntekijöiden kanssa. Opi ohjelmoinnin perusteet rauhallisessa ympäristössä valmiiksi tehtyjen hauskojen koodausharjoitusten kautta. Oppiminen tapahtuu ryhmätyönä asiantuntijoiden ystävällisellä avustuksella.
Kun olet päässyt sinuiksi materiaalin kanssa, voit ottaa ilmaisen ohjelmointialustamme harjoituksineen suoraan luokkasi käyttöön. Olet valmis opettamaan ohjelmointia! Olemme suunnitelleet ohjelmointiharjoitukset 7.-9.-luokille suomalaista opetussuunnitelmaa mukaillen. Harjoituksista pitäisi riittää iloa vähintään ensimmäisen lukukauden ajaksi. Oppilaat tarvitsevat vain verkkoselaimen alustan käyttämiseksi.
Jos opetat ala-asteella, tule silti mukaan! Tekstipohjaista ohjelmoinnin opettamista ei ole vaadittu alaluokilla (vrt. Scratch), mutta ohjelmoinnin perustaitojen hallinta ei varmasti tule haittaamaankaan.
Käytännön koodauksen lisäksi meillä on puoli tuntia aikaa rentoon keskusteluun ja lasilliseen kuohuvaa.
OHJELMA
17.00 Kahvia, pullaa ja koodausta!
18.30 Kuohuvaa, relausta ja keskustelua
19.00 Ensi kertaan!
Harjoitukset löytyvät osoitteesta:
http://codeclub.chilicorn.org/
*Tarjoamme koodausklubeja opettajille ja lapsille ilmaiseksi "sosiaalisen impaktiohjelmamme", Spicen, puitteissa. Emme ole myymässä mitään tuotetta tai palvelua. Haluamme vain kantaa omat kortemme kekoon yhteiskunnan ja paremman maailman puolesta.
Lisää informaatiota tai kysymyksiä? Ota yhteyttä:
Teemu Turunen, Open Source and Social Responsibility Lead, teemu.turunen@futurice.com, +358 40 7471885
Mirkka Länsisalo, Service Design Lead, mirkka.lansisalo@futurice.com, +358 50 480 1392
Ilmoittaudu: http://futurice.com/events/code-school-for-teachers-tampere