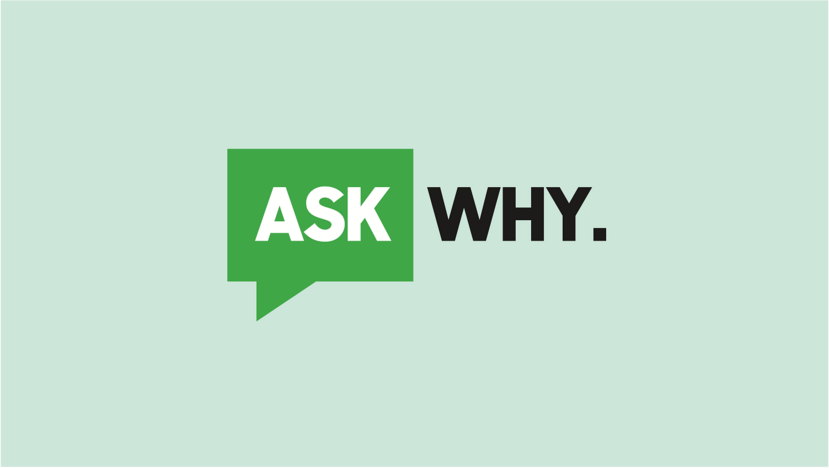 The "Ask Why." slogan serves as a reminder that no matter how many times you need to ask the same question, you're obliged to do it until you reached your goal: the real problem needed to be solved.
In the digital world, the given solution doesn't always steer us towards the goal we want to be headed.
More on our culture in our Culture Handbook!