Challenge 
Digital transformation in the media industry means not only serving consumers in multiple digital channels, but catering to the changing needs of advertisers and media buyers as well. Faced with extreme competition from global players like Google and Facebook, can local news media differentiate and defend their position by improving the media planning and buying experience? This was the challenge, we set up to address with Kärkimedia Baari.
Approach
Together with Kärkimedia, Citat, Documill and media agencies, Futurice set out to build modern tools for media planning that:
Strengthen the relationship between media sellers and buyers;
Reposition news as a strategic media and make it easy to buy; and
Refresh the image of news media as an advertising platform. 
Baari is an online service that offers media agencies easy-to-use tools for analyzing and planning advertising in 34 top tier news media - including their print, web, tablet and mobile channels - as well as following up on campaign results.  
Baari's modern, responsive web UI aggregates and visualizes information from several sources. The service provides a convenient way to analyse advertising within industries, track an advertisers' ad spend and results and plan impactful campaigns. 
Impact
Futurice helped Kärkimedia by building the best possible online tools for its customers, the media agencies. By working together with the agencies, Futurice was able to create a service that delivers information and insights to media planners and buyers that help them in turn deliver a better service to their customers, the advertisers. As an indication of the impact of the service, Baari was awarded as the best B2B service in Finland, in the Grand One competition in 2014.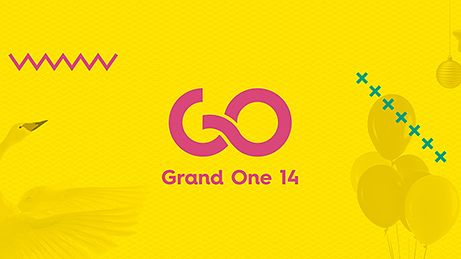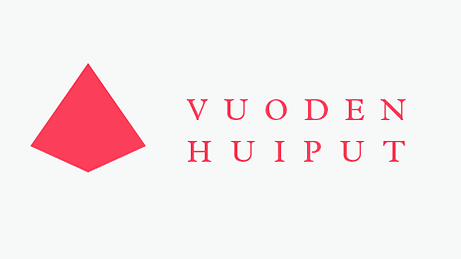 Today all media agencies in Finland are using Baari. As of spring 2014 the service was also made available to advertising agencies, doubling the total number of users and further building the relationships between the key players in the advertising industry. We hope that the widespread use of the service has helped slow the decline of print advertising revenue and ease the transition to digital.
What started as a service creation project has now led Kärkimedia and Futurice to set up a joint venture. Talea Solutions will build services for not just Kärkimedia but also the whole media industry in Finland (and potentially elsewhere) as it continues to address the challenges of digital transformation.