The goal:
EyeEm, a Berlin-based startup, wants to make photography accessible to anyone, anywhere, using any device. Futurice developed the Windows Phone client for EyeEm to get them closer to that vision.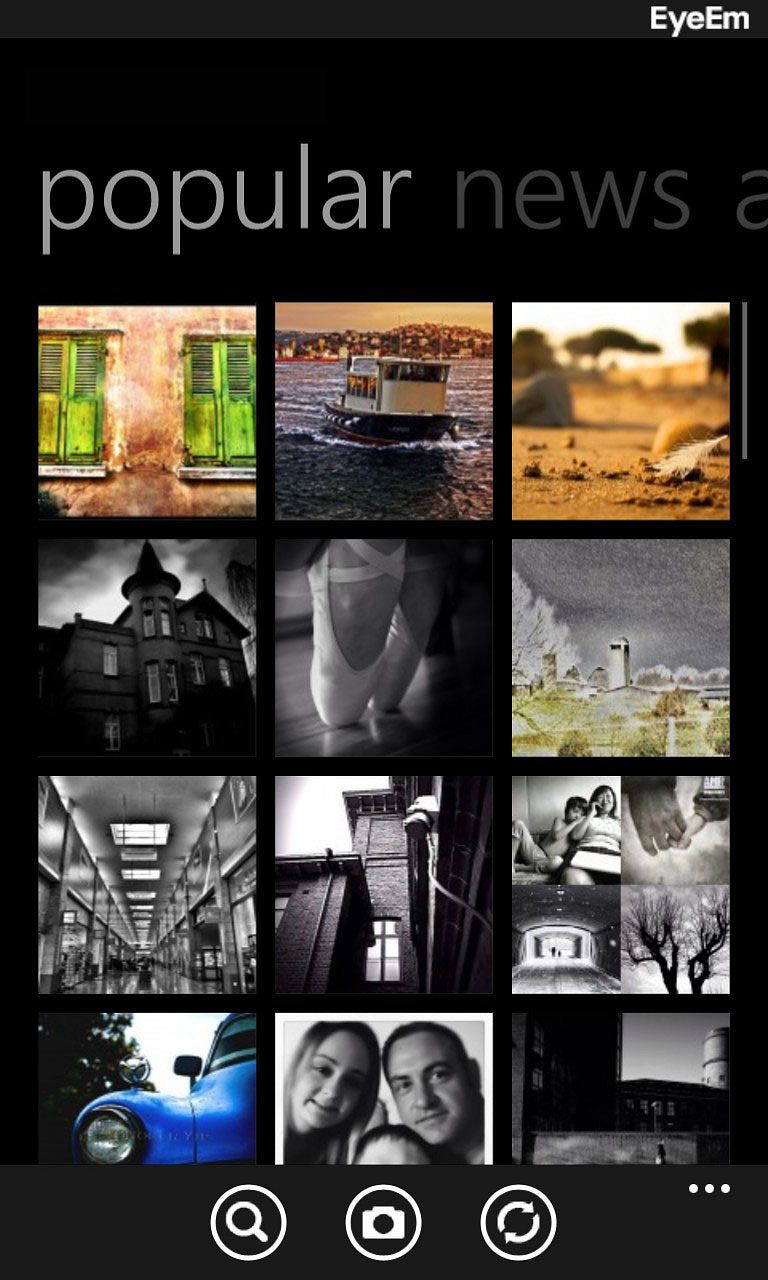 The process:
Futurice was able to finish the project in around one month, thanks to open communication, trust and a very lean but structured development process. The collaboration worked well because EyeEm and Futurice share many values, most of all openness. The developers in both companies were able to communicate very easily, so much so that EyeEm almost felt that the development was done internally. Because of this open communication, both parties trusted each other: EyeEm knew Futurice would get the job done and Futurice knew issues would be resolved quickly.
The result:
EyeEm is now available for Windows Phone, bringing creative photo-filtering and -sharing to one of the most compelling mobile platforms. With its unique style and simplicity, the Windows Phone interface gives a whole new touch to EyeEm, making it a beautiful experience for WinPhone users worldwide to share their photos and join the EyeEm community.
Read also GigaOM article and wpcentral's review about the Windows Phone release.