Back to Case studies
Elomatic: Improving efficiency and predictability of industrial engineering processes
Elomatic's mission is to develop top technical know-how to benefit its customers and improve their competitiveness. As a part of this mission, the company strives to continuously create new innovations. As a continuation of the SEED research project, the company collaborated with Futurice to create a groundbreaking service concept for improving the traceability, efficiency and predictability of its customer processes.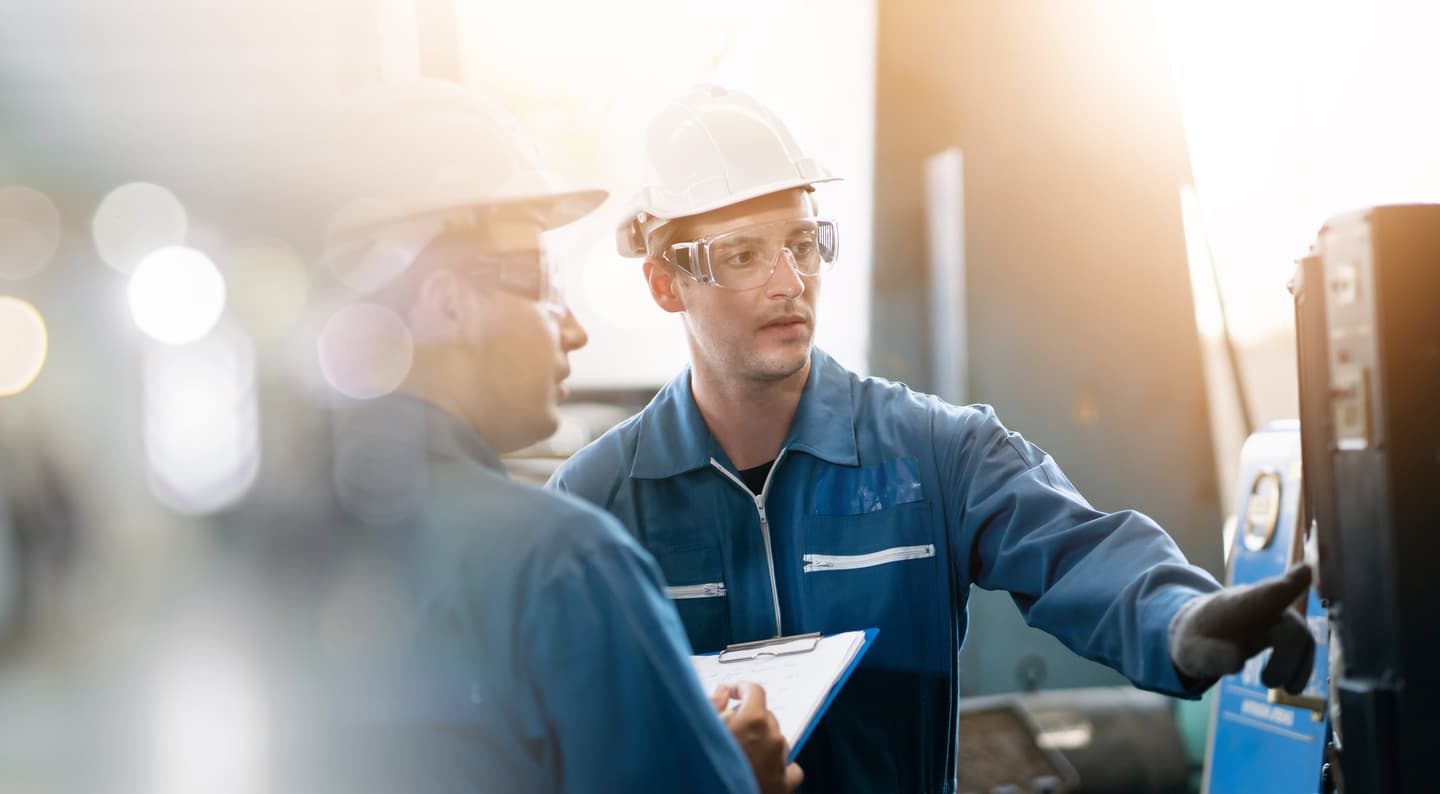 The process industry has collected data for a long time, but faces challenges in using it efficiently and in an impactful way. In most cases, instead of continuous optimization and predictive modeling, data is only used to keep the processes up and running. Inefficient use of data results in loss of energy, rising costs and lost time. At the same time, the requirements for material traceability are growing, along with demands for carbon neutrality and sustainability.
Elomatic wants to offer its customers the opportunity to not just settle for insight, but to transform into proactive and future-proof process operators. In the SEED project, Futurice helped Elomatic to prove that the use of data with technologies such as Machine Learning, AI and Edge and Cloud Computing enable continual optimization of process efficiency and quality, as well as improvement of raw material traceability. To offer these solutions as a value-adding service for Elomatic's customers, we relied on Lean Service Creation (LSC).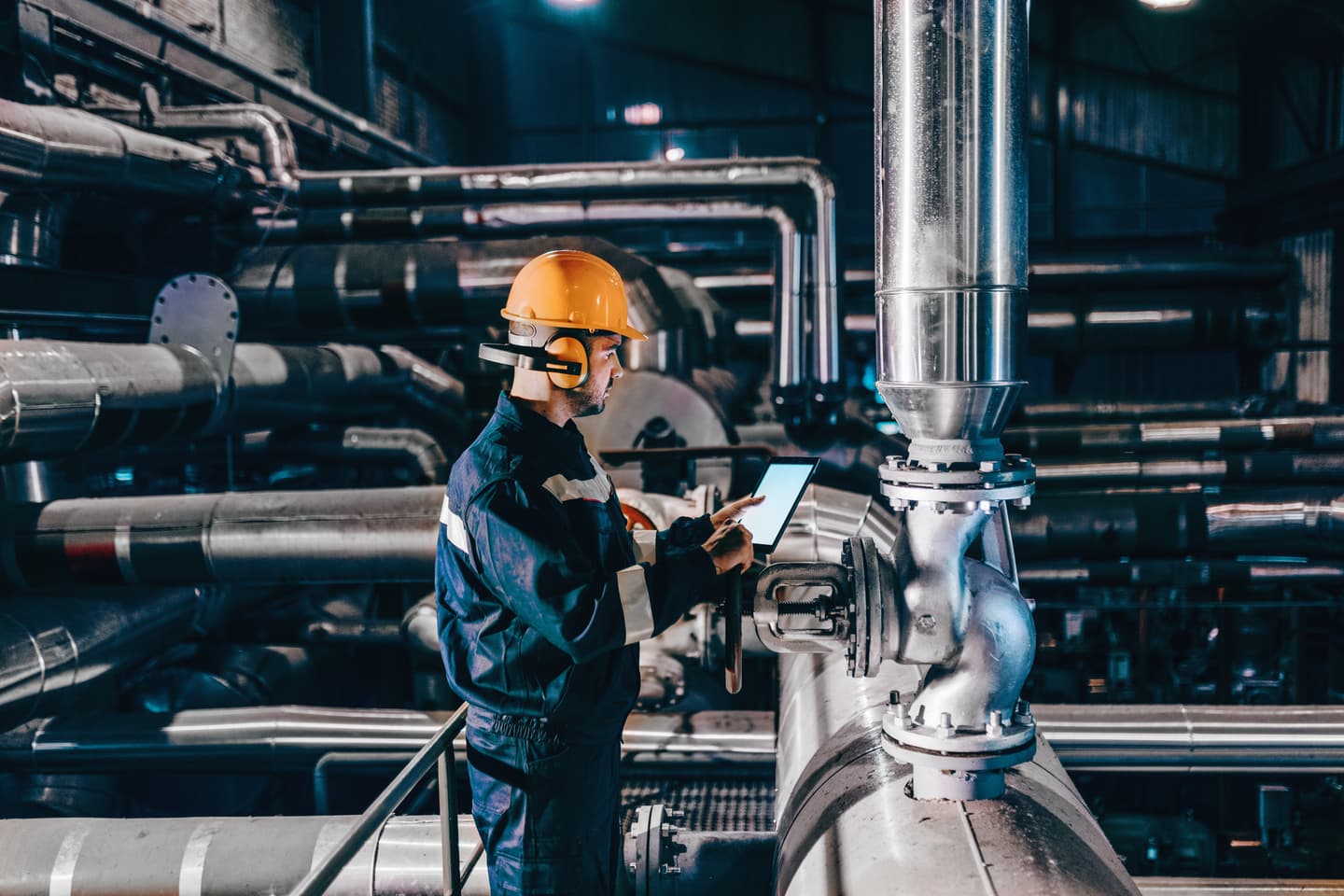 Effective service development from idea to finished concept.

Better understanding of the customer's process and business pain points to drive customer-centricity, competitive advantage, customer satisfaction and results.

A roadmap for creating new, data-driven business.

Steering the process industry toward sustainable development.
We ran three intensive workshops in which Elomatic's team used LSC methods to co-create the new service - from initial idea to finished concept. The process was one of close collaboration between our service designers and Elomatic's business and product owners, as well as sales and marketing people. Due to the pandemic, all the workshops were successfully run as virtual workshops. We also interviewed Elomatic's customers from energy production plants and the process industry to better understand their needs and expectations. The result was a co-created, data-driven process development service that can be offered to different types of customers, depending on data maturity and industry sector. The concept was also visualized and validated with Elomatic's customers.
The service design process helped Elomatic concretize customer value, commercialize a complex concept, and clarify the service process's life cycle. Elomatic now also has a roadmap and in-depth understanding for creating its new data-driven business organization. This will position Elomatic as one of the pioneers in the field of industrial digitalization.
The service will provide Elomatic's customers with new data-driven business opportunities as well as concrete and measurable value. The use of intelligent technologies to keep the process parameters optimal produces savings in energy, raw material, time and costs. The benefits apply not only to existing processes but, most importantly, to the planning phase, where most of the costs are determined. The technology also helps trace raw material consumption and the effects of each process phase.
Elomatic is a leading European consulting and engineering company and global software provider. Our 1,000+ engineering professionals work in the mechanical, process, energy and shipbuilding industries. Software development is focused in 3D plant and ship design under the Cadmatic brand. Elomatic has offices in Finland, Poland, India, China, the Netherlands, Italy, Serbia, Russia and the UAE. Elomatic is a globally operating, privately owned company and has clients in over 80 countries.
Want to know more about this?
Get in touch
Wherever you are on your innovation journey, our services and experts can help you along the way.