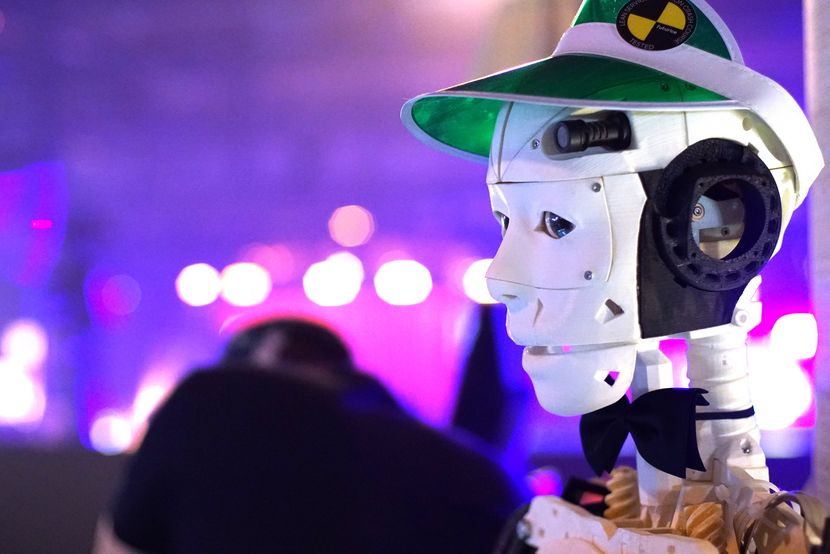 We recently took a look at the blog posts futuriceans had written on AI and realised we had on our hands enough material for a nice little primer on the subject, especially from a technical and conceptual perspective. What is the relationship between machine learning and artificial intelligence? How does coding in the sphere of AI/Ml differ from traditional software development?
Questions like these have obviously vexed our people enough to produce some kickass posts, so we decided to package them up for everyone to enjoy. 
Please fill out the form below to be redirected to a download page. 
We're always ready to talk about employment opportunities with AI experts, too. Check out our recruitment site Futupolis!