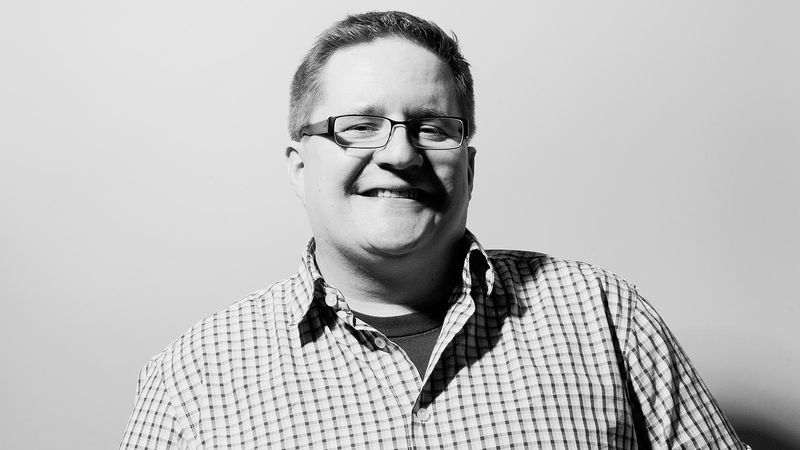 Mikko Toivanen
Consultant, Developer
Software. An always evolving plane of quicksand.
Always have a plan but as one of the great poets of our time, Mike Tyson, said "everyone has a plan until they get hit in the face".
So always have a plan and the strength of will fitted with the ability to change it.
Find me also on